Rankin High School students participated in See you at the Pole! WE ARE RED DEVILS!!!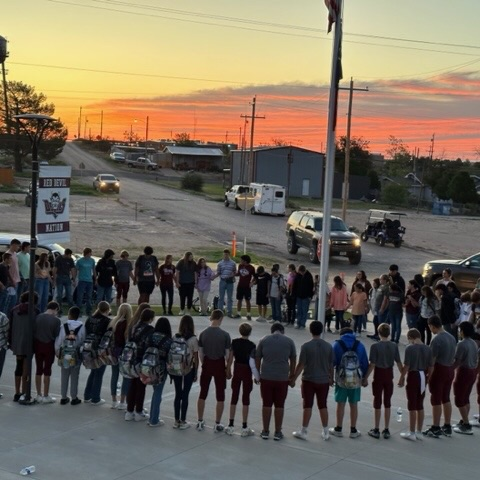 Go out and support the JH and JV Red Devils!!! Home Games!!! WE ARE RED DEVILS!!!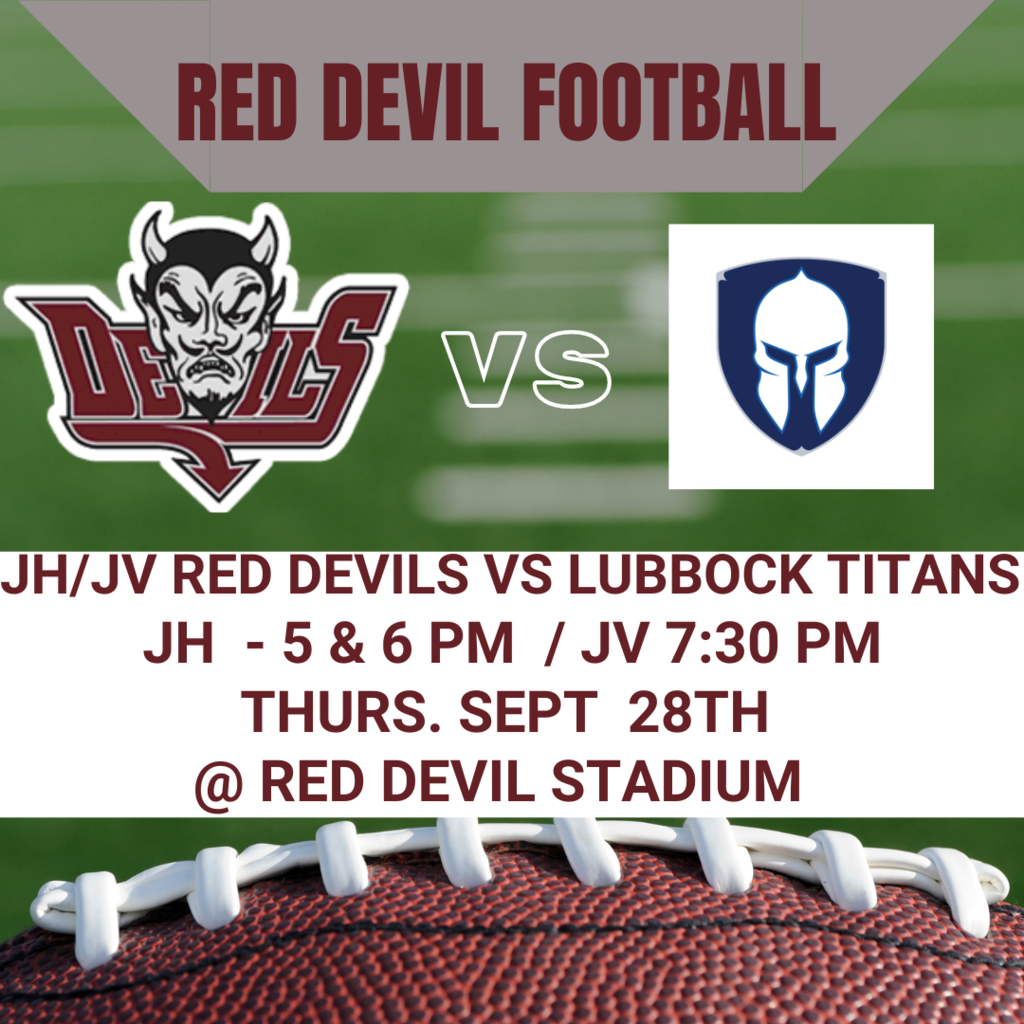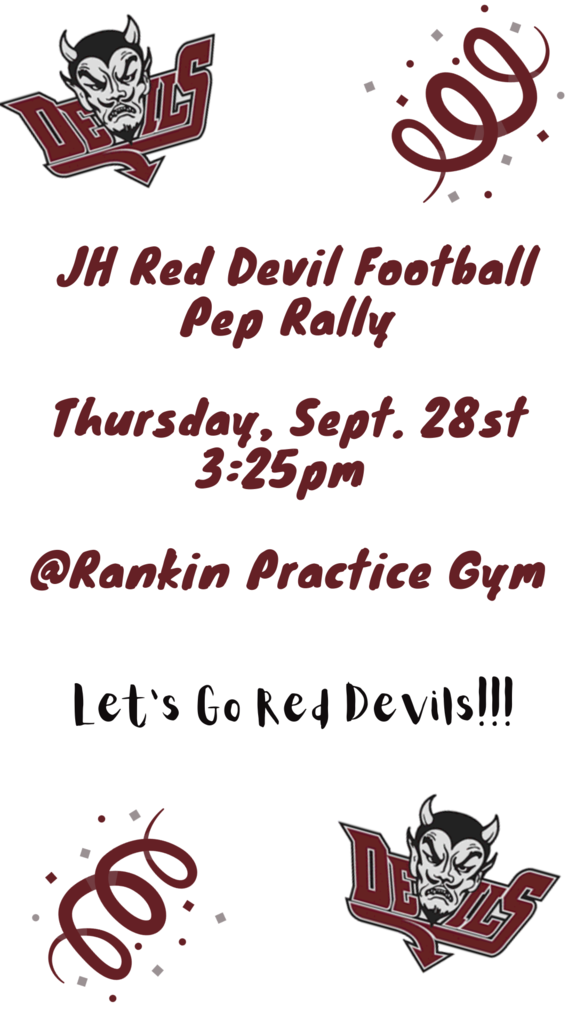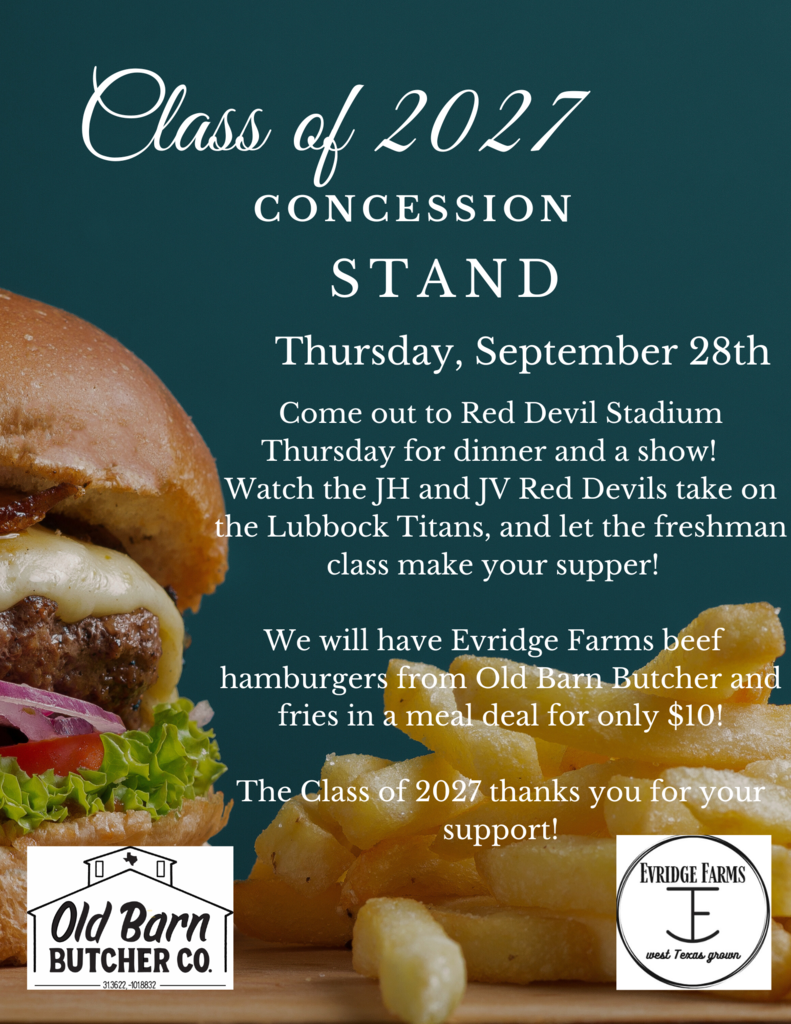 Mrs. Paup's 2nd graders have been learning about Greek Myths. Students have learned how myths are stories passed down that try to describe how things came to be in the world. Today the students read the myth "Arachne The Weaver". This particular myth described how spiders came to be in the world. Arachne was once a weaver who was turned into a spider by another goddess, Athena. Athena wanted to ensure that Arachne would continue to weave. The students finished the lesson off by weaving paper to make a picture of Arachne the Weaver. LITTLE DEVILS LOVE TO LEARN!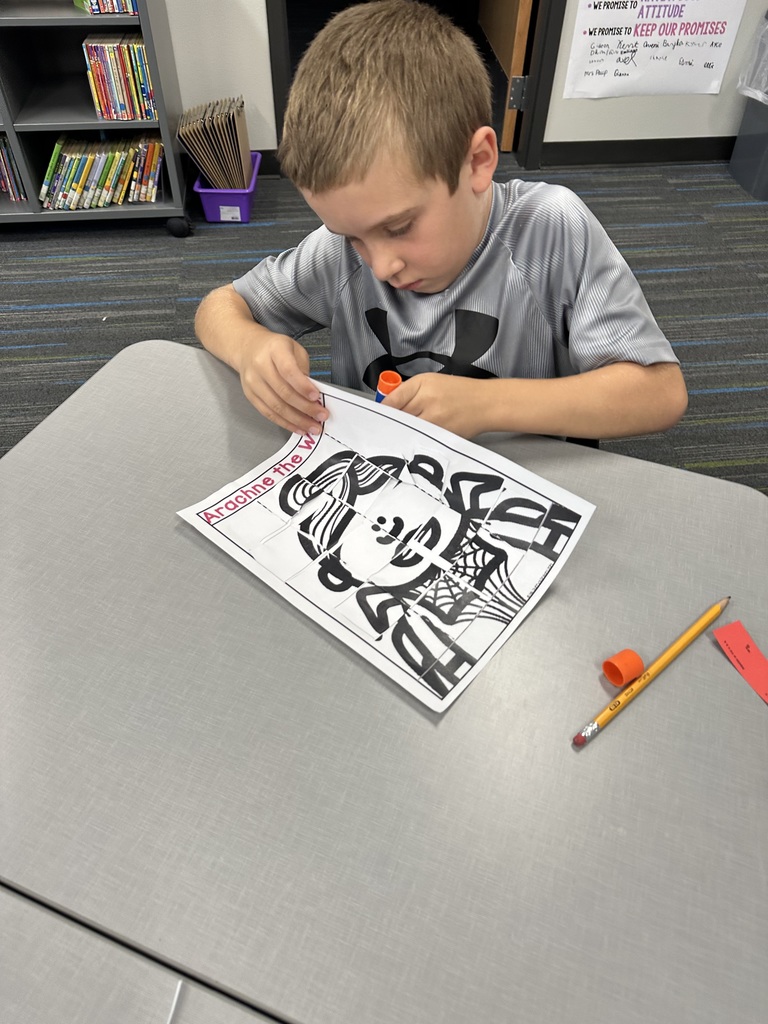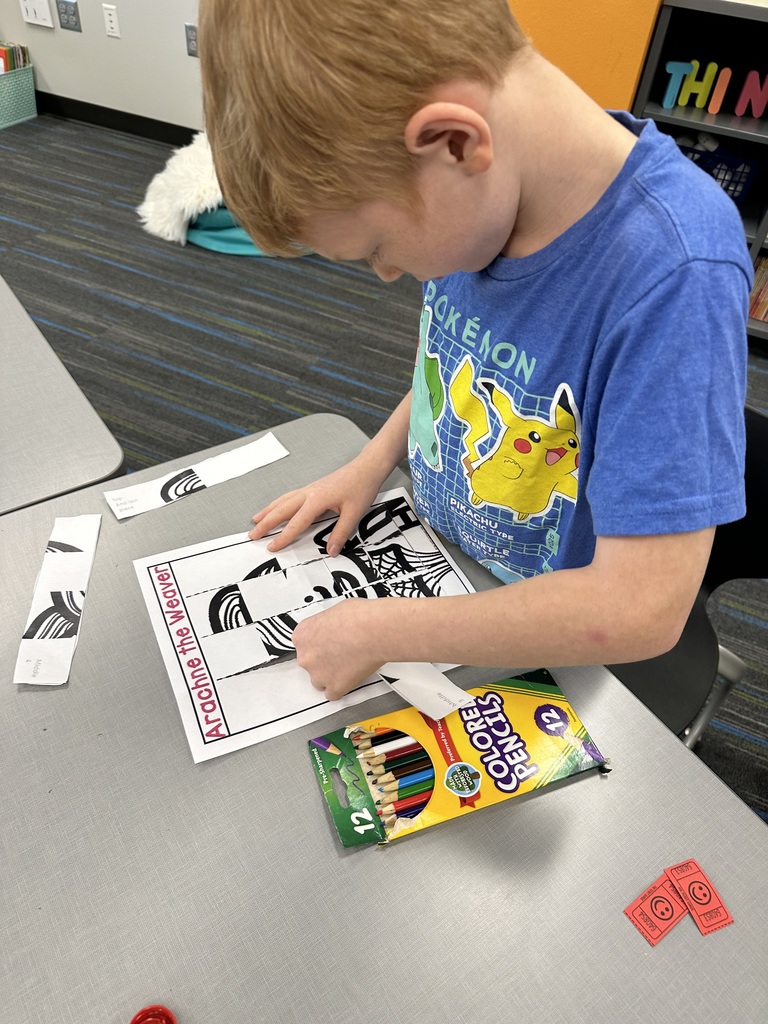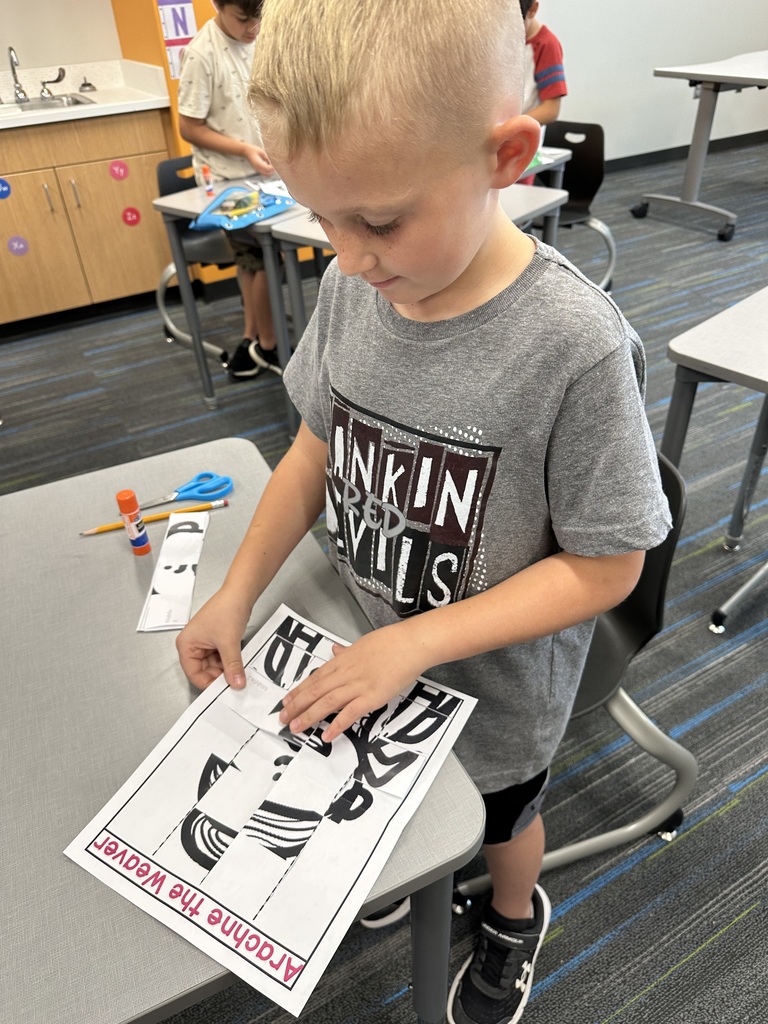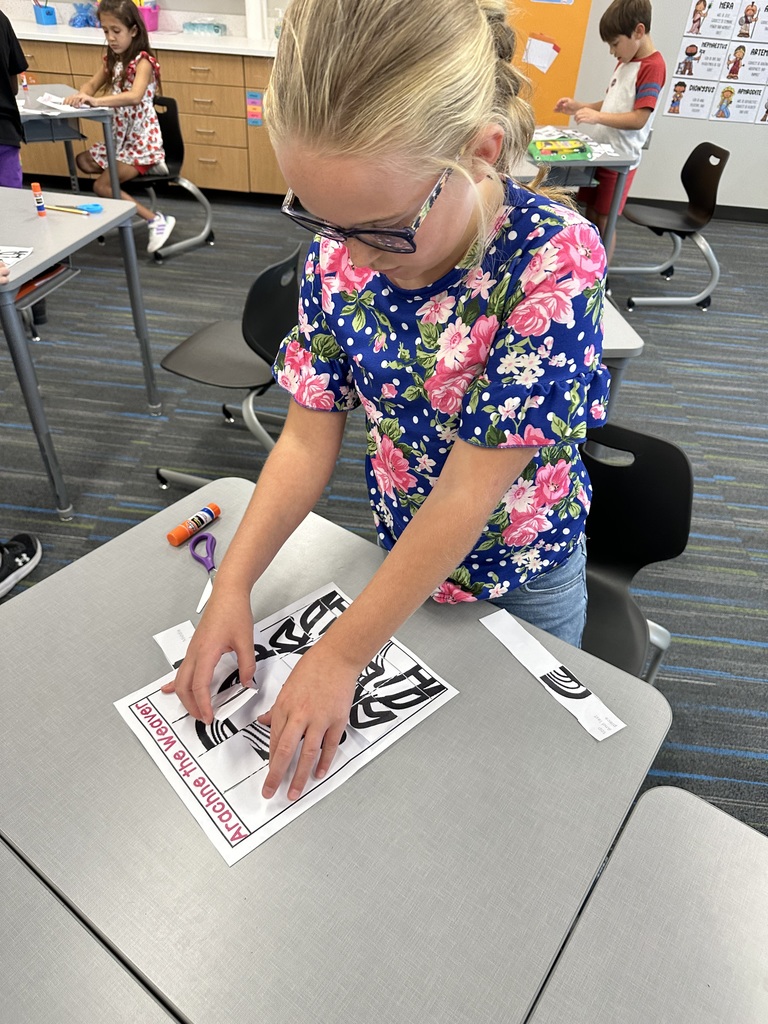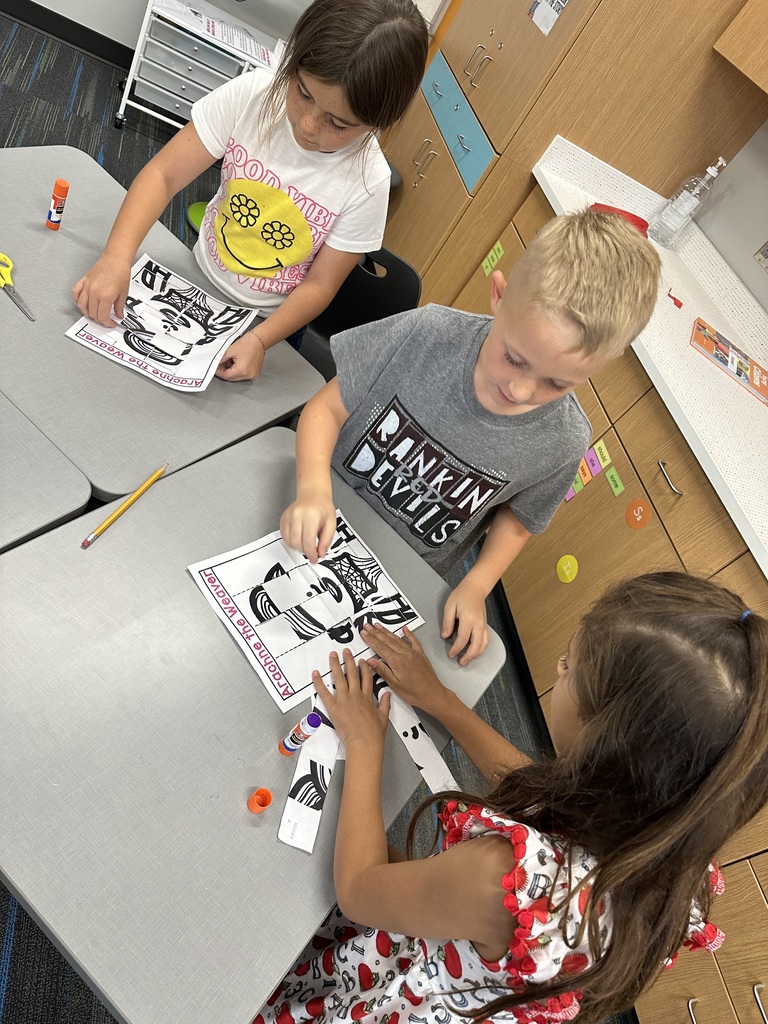 Go out and support the Red Devil Cross Country Teams!!! GO DEVILS GO!!!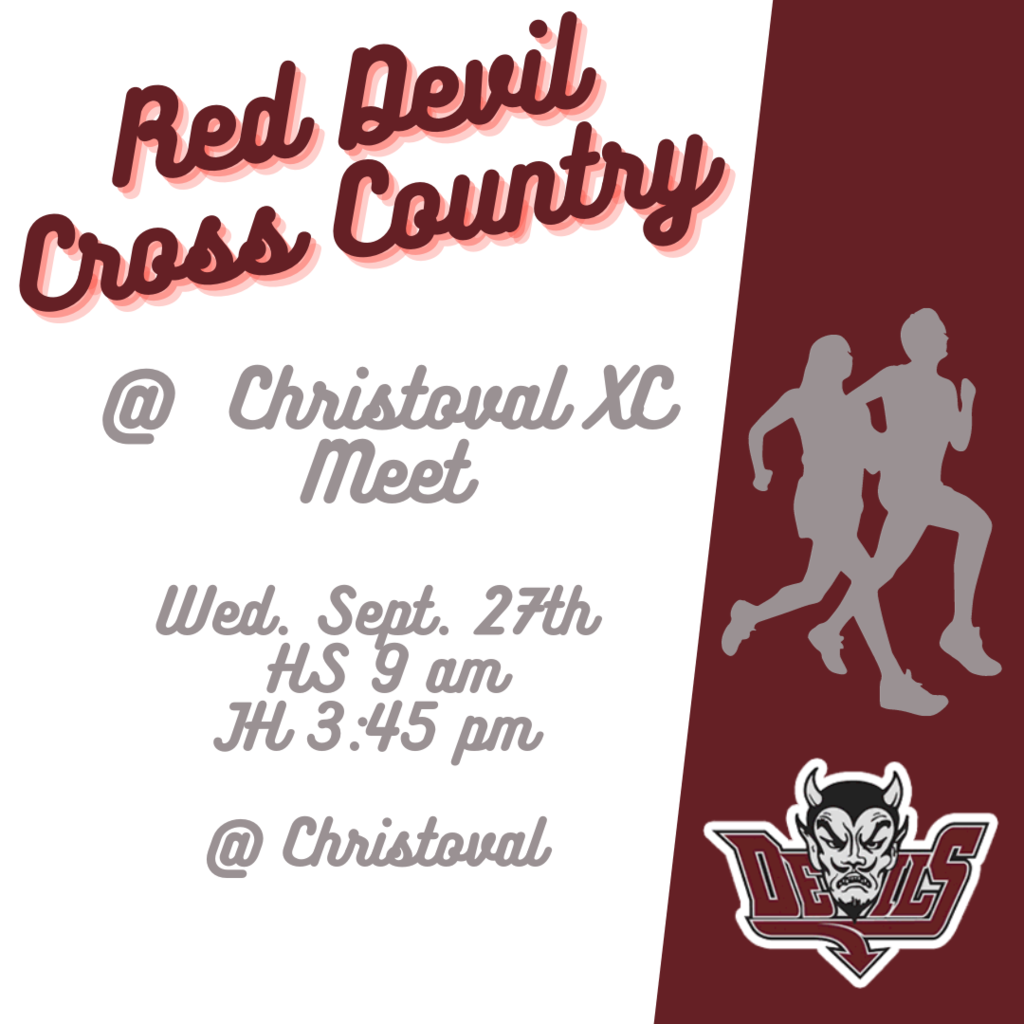 Candimonium was pandemonium in Mrs. Kimbrough's Chemistry Class today! Students were given three varieties of Skittles and asked to determine the relative mass. This experiment illustrates the concept of isotopes. All the candy were Skittles but they were different types just as carbon 12; 13; and 14 are all carbon. The class will continue our tour of the periodic table and begin electron configuration this week. RED DEVILS LOVE TO LEARN!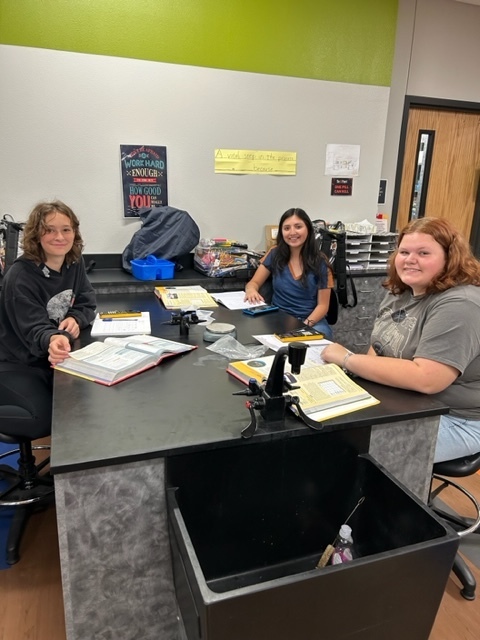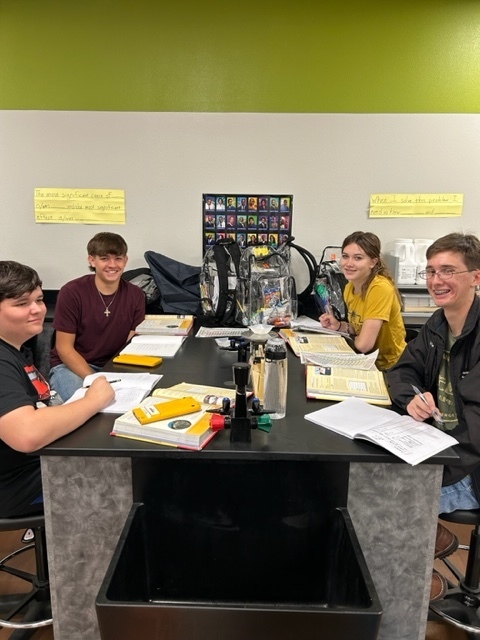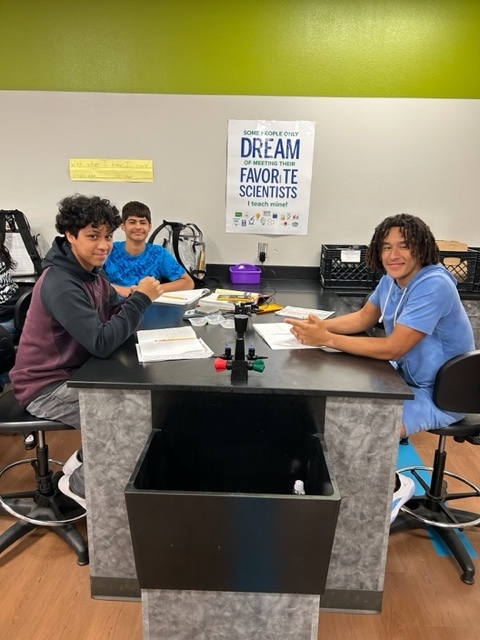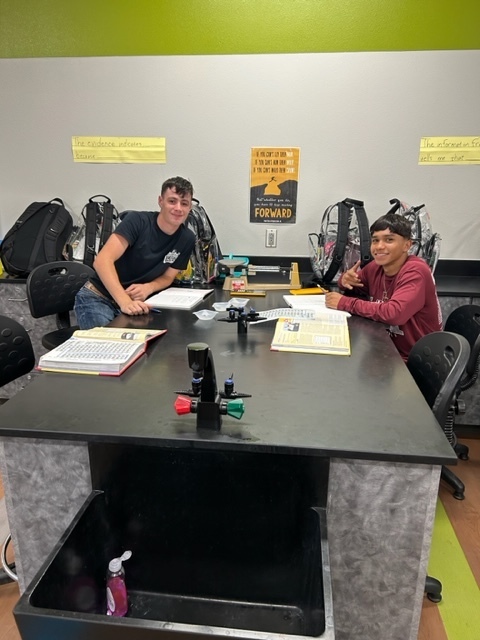 This is a final reminder that our Pink Out Store closes this Wednesday. We do not order extra shirts, so please be sure to order before the store closes. Our Pink Out game is on Oct. 27th, along with Senior Night.
https://gogandy.com/rankin-pink23

Just a friendly reminder, RISD will have an early release on Friday, Sept 29th. Questions? Contact your student's campus principal.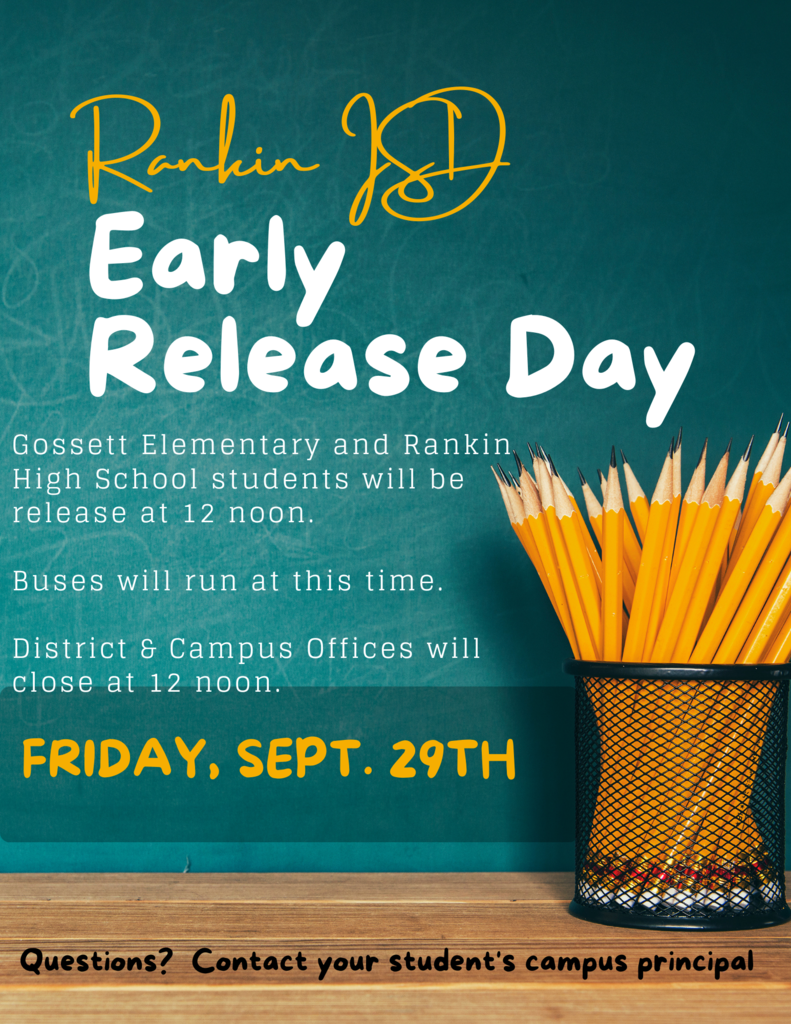 Go out and support the Lady Devils!!! WE ARE RED DEVILS!!!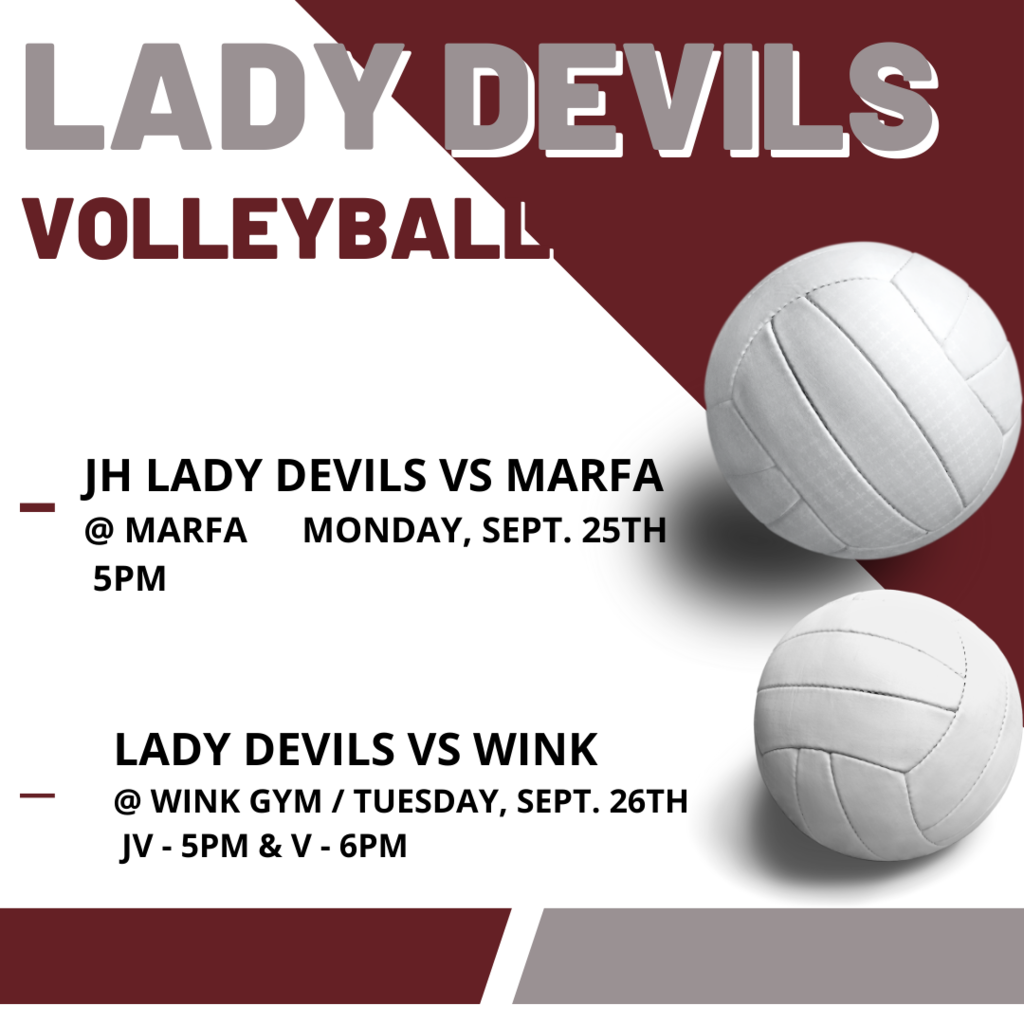 Show your Red Devil Pride! Homecoming Dress Up Days - Daily Prizes!!! WE ARE RED DEVILS!!!

Go out and support the Red Devils!!! Can't make it to the game? Watch live on
www.reddevilsportsnetwork.com
WE ARE RED DEVILS Game Day artwork by RHS student Keija Turner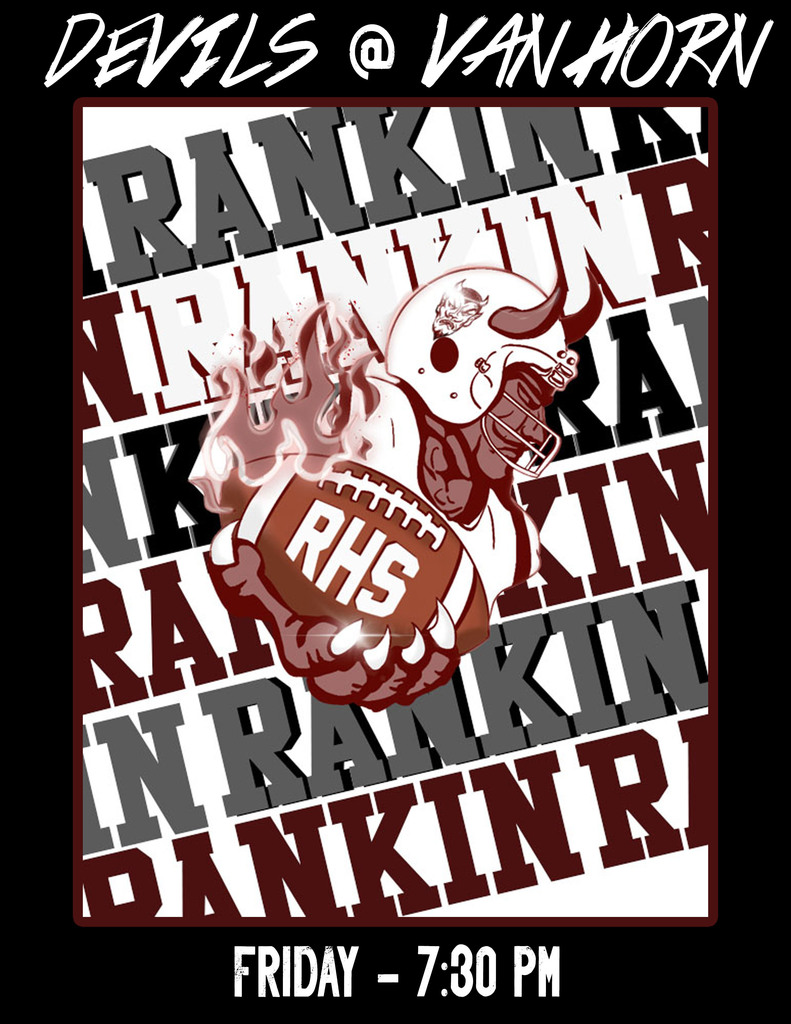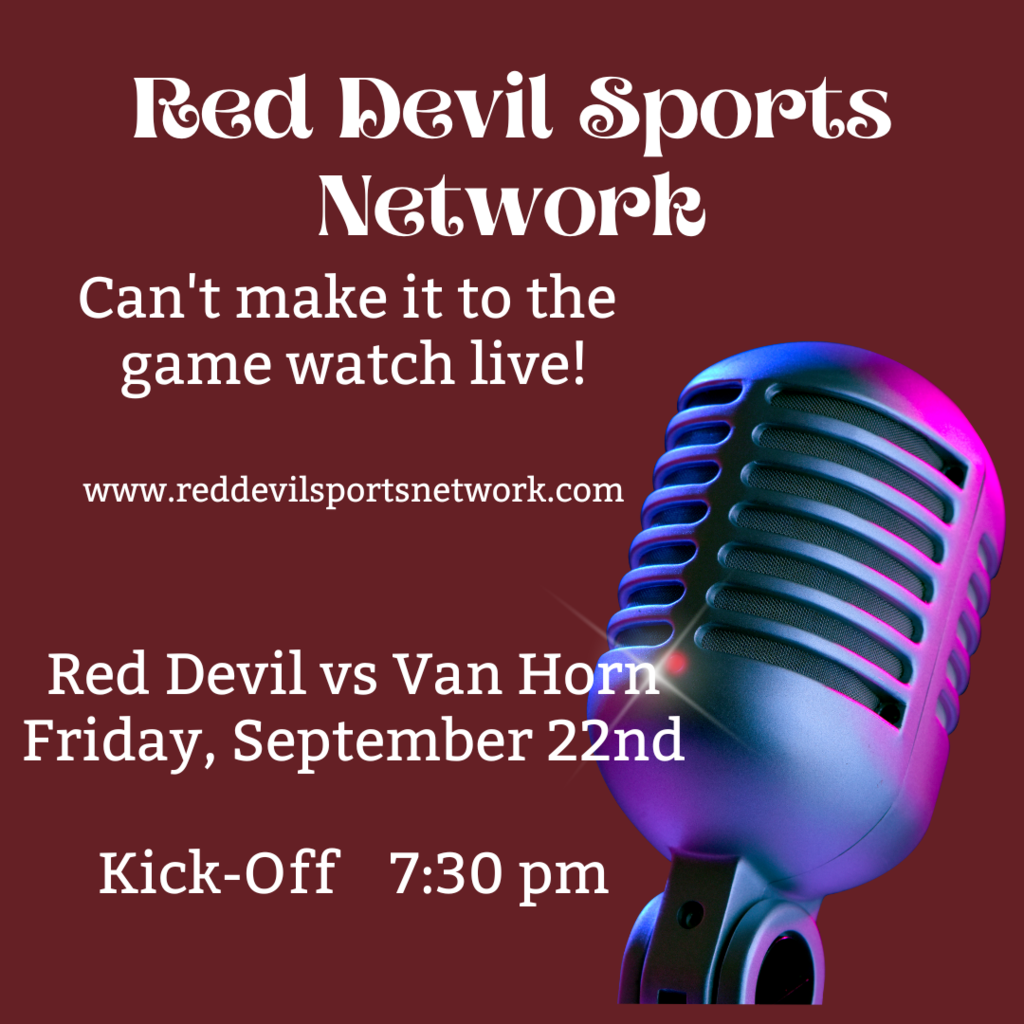 2023-2024 CNA students learning how to don and doff personal protective equipment. Today they also learned the  importance of protecting themselves and their patients by utilizing standard and transmission based precautions.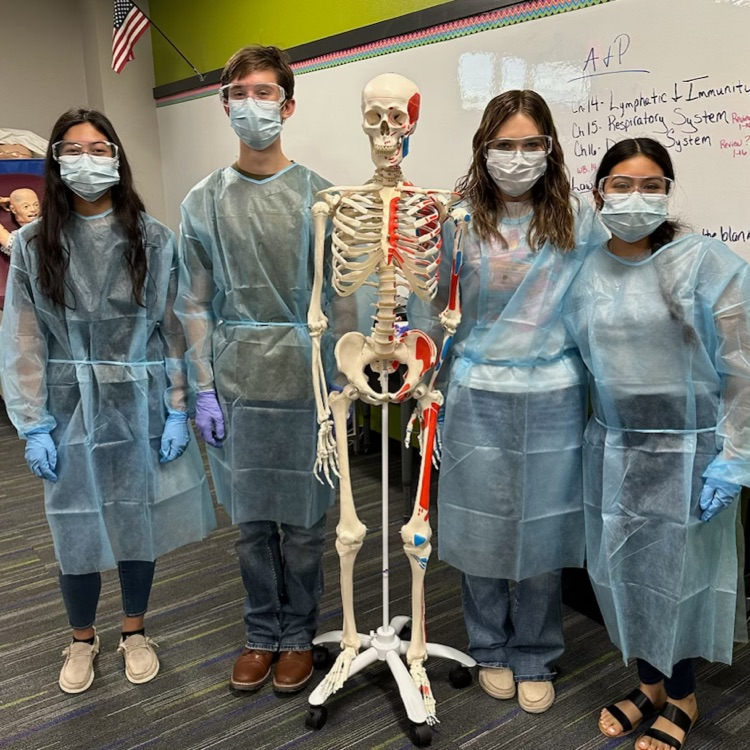 Go out and support the Red Devils!!! Home Game Tonight!!! WE ARE RED DEVILS!!!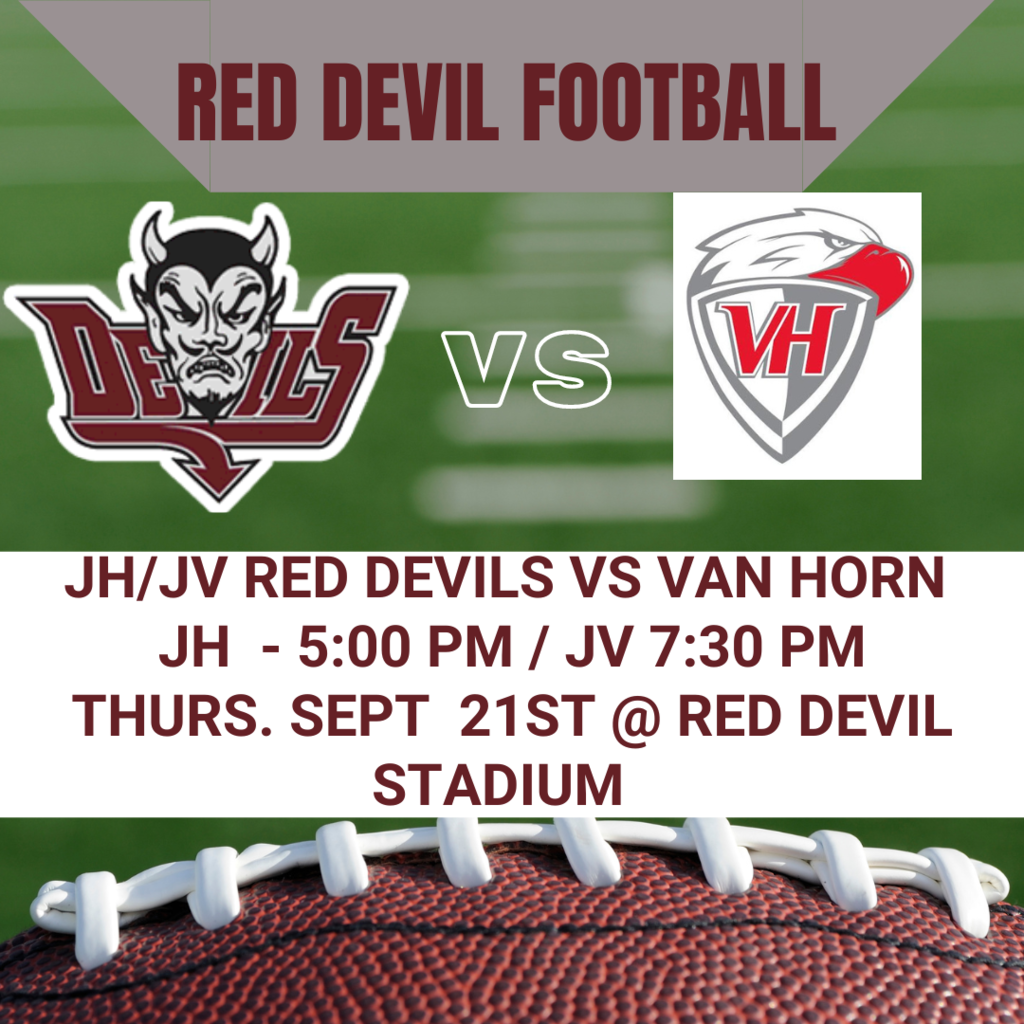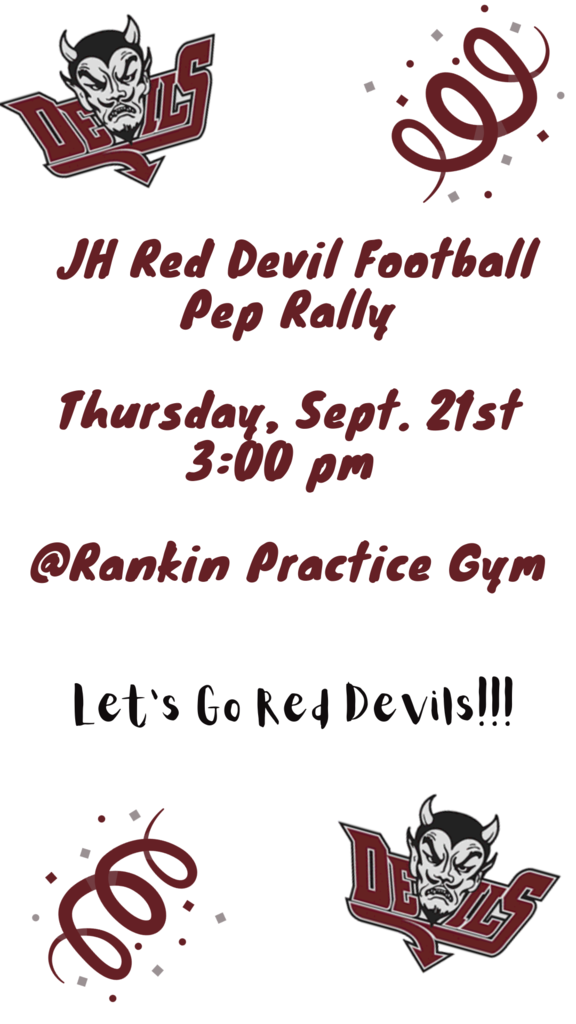 Go out and support the Red Devil 4-H! WE ARE RED DEVILS!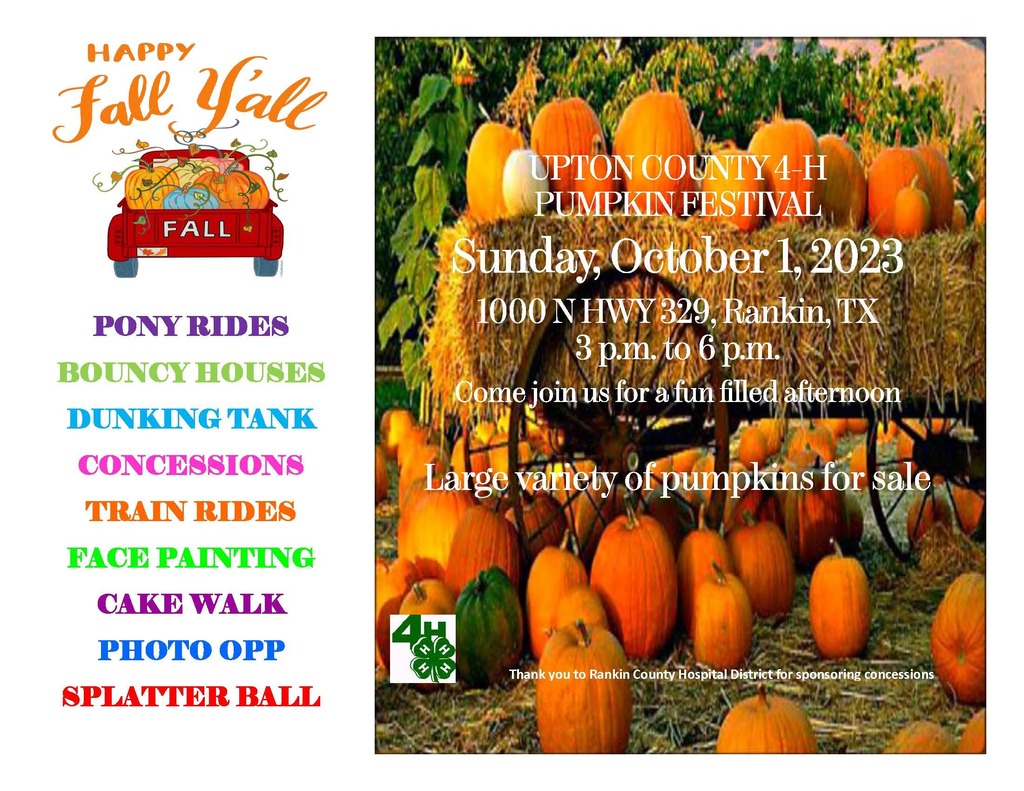 It's never to early to train to be a Red Devil. Little Devils Daycare love, support and cheer on the cross country Red Devil runners. We are Red Devils!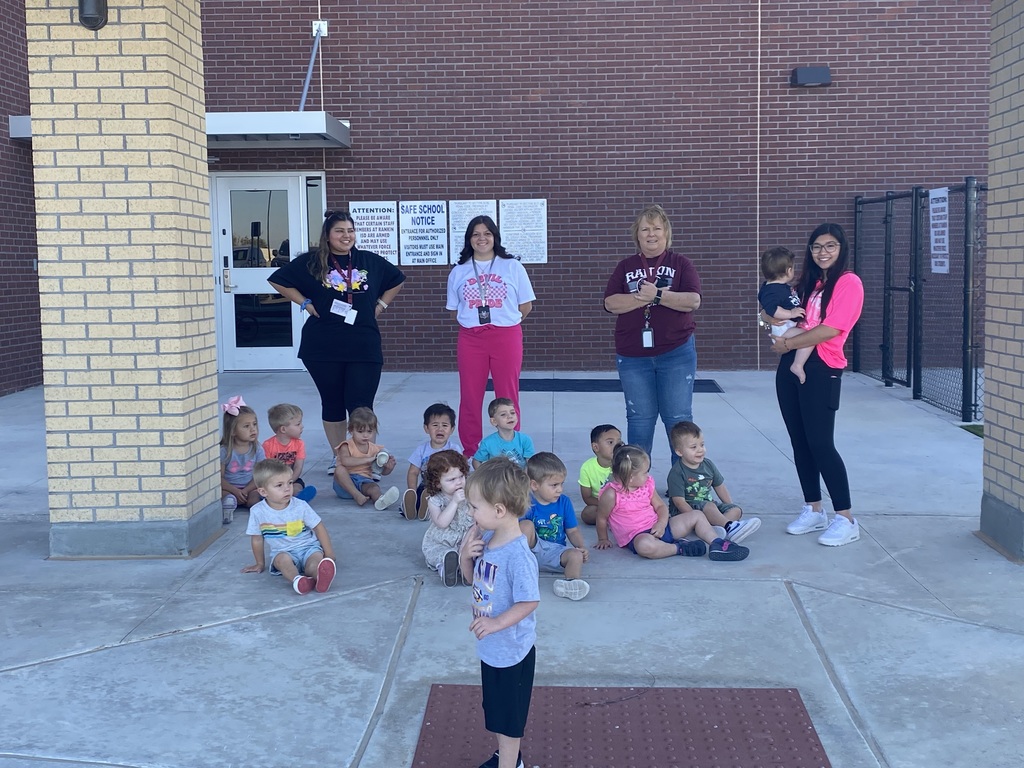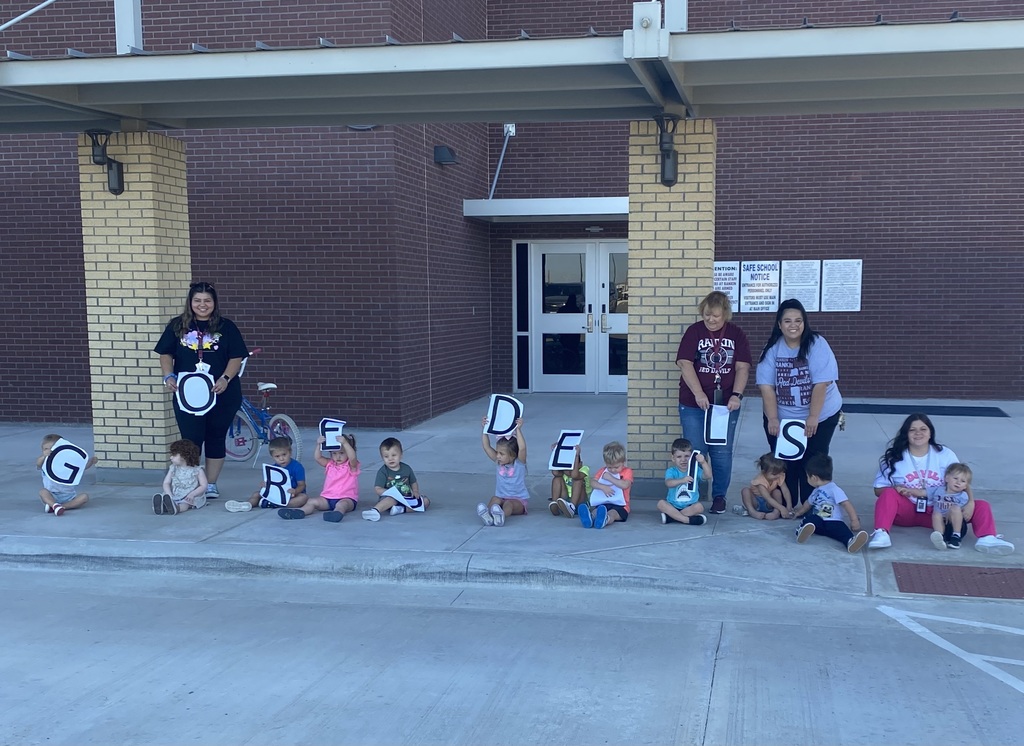 Mrs. Epperson's First Grade Reading classes are learning about "Similar Stories from Different Lands". So far this week, they have read "Cinderella" from France, "The Girl with the Red Slippers" from Egypt, and "Billy Beg" from Ireland, and made Venn Diagrams comparing and contrasting the stories. Today, first graders learned about the art of productive talk. Their Think and Share question had the students talking about what they thought the main characters in each story would do next. Mrs. Epperson is very proud of their effort and creativity. Little Devils love to learn!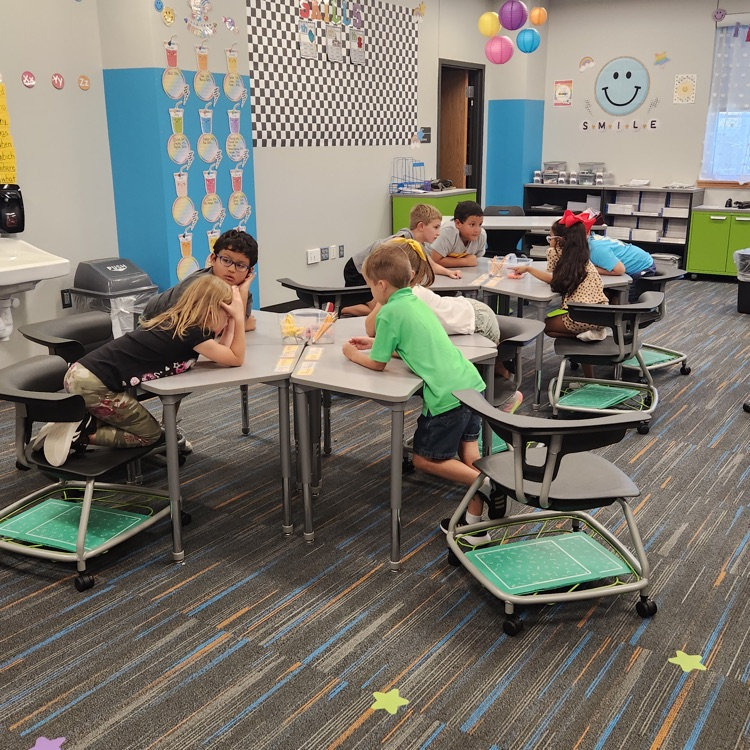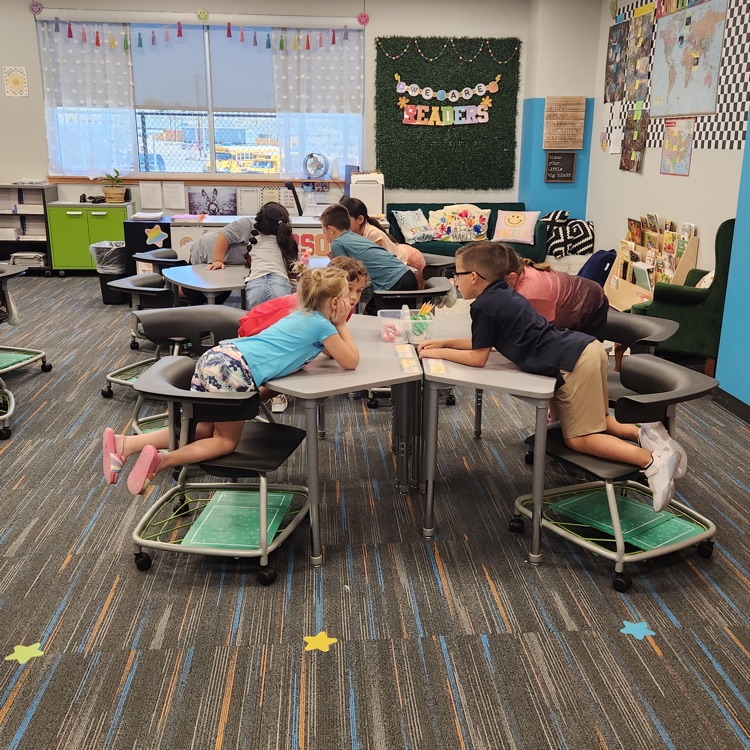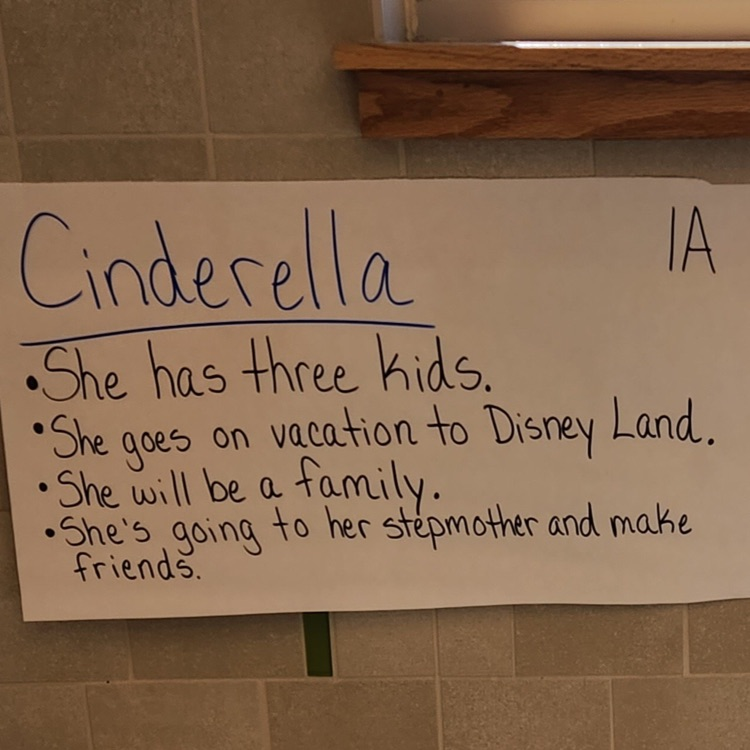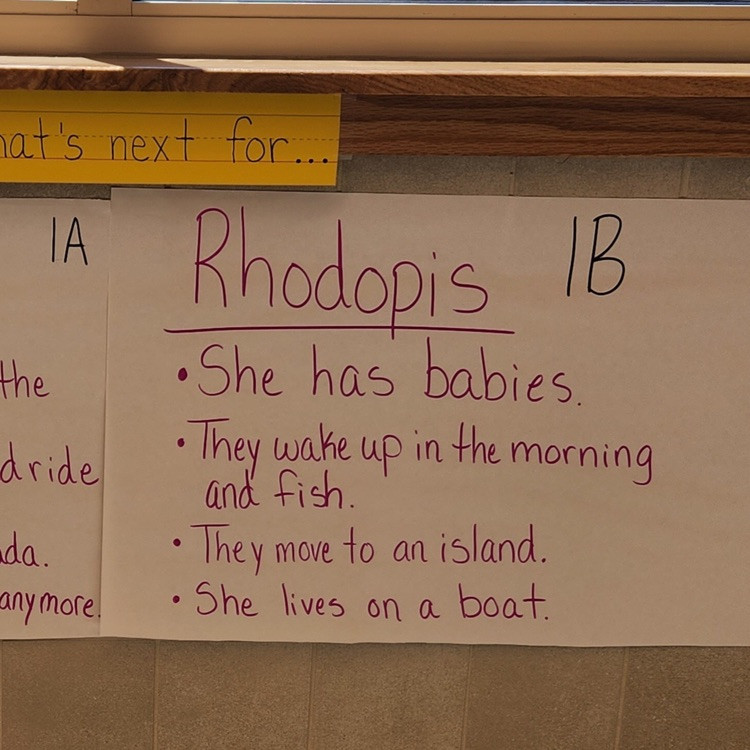 The Red Devil Cross Country Meet is being held in Rankin. Please avoid these streets today if possible. Go Devils Go!!!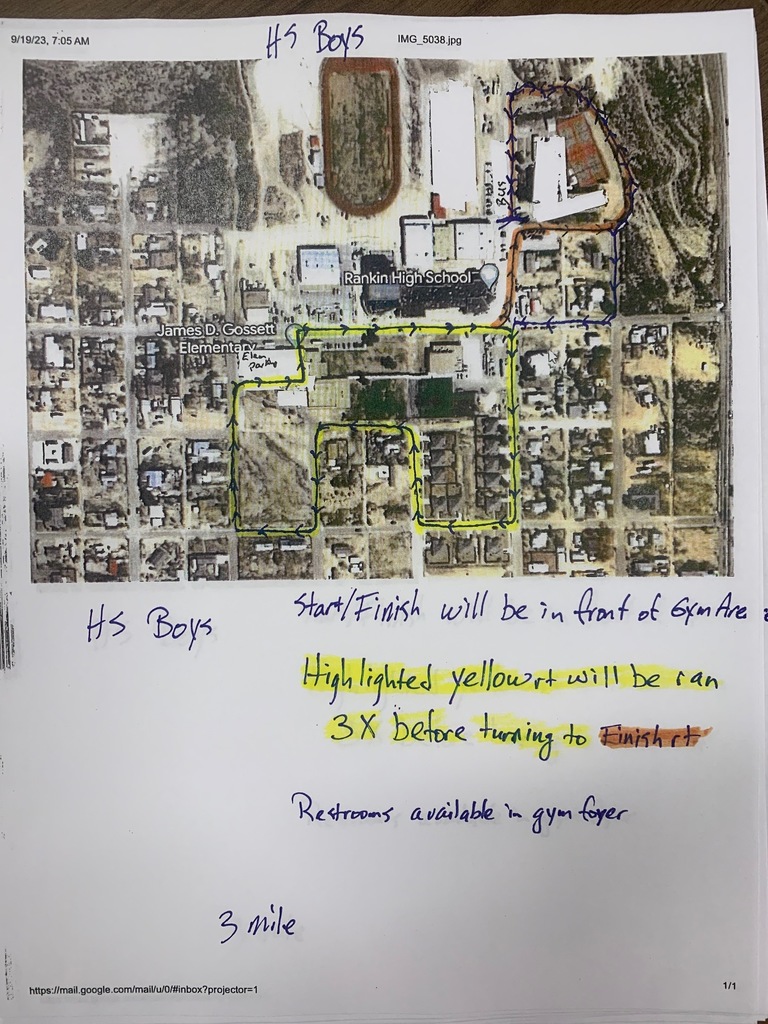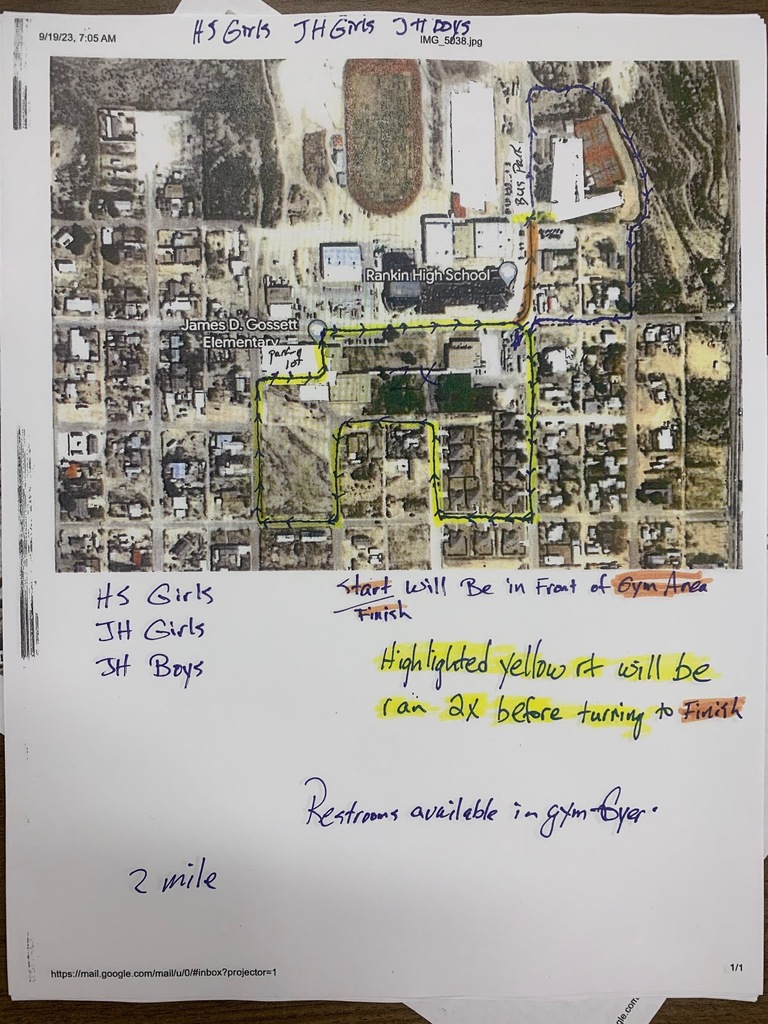 Go on out and cheer on the Red Devils!!! Home Cross Country Meet!! WE ARE RED DEVILS!!!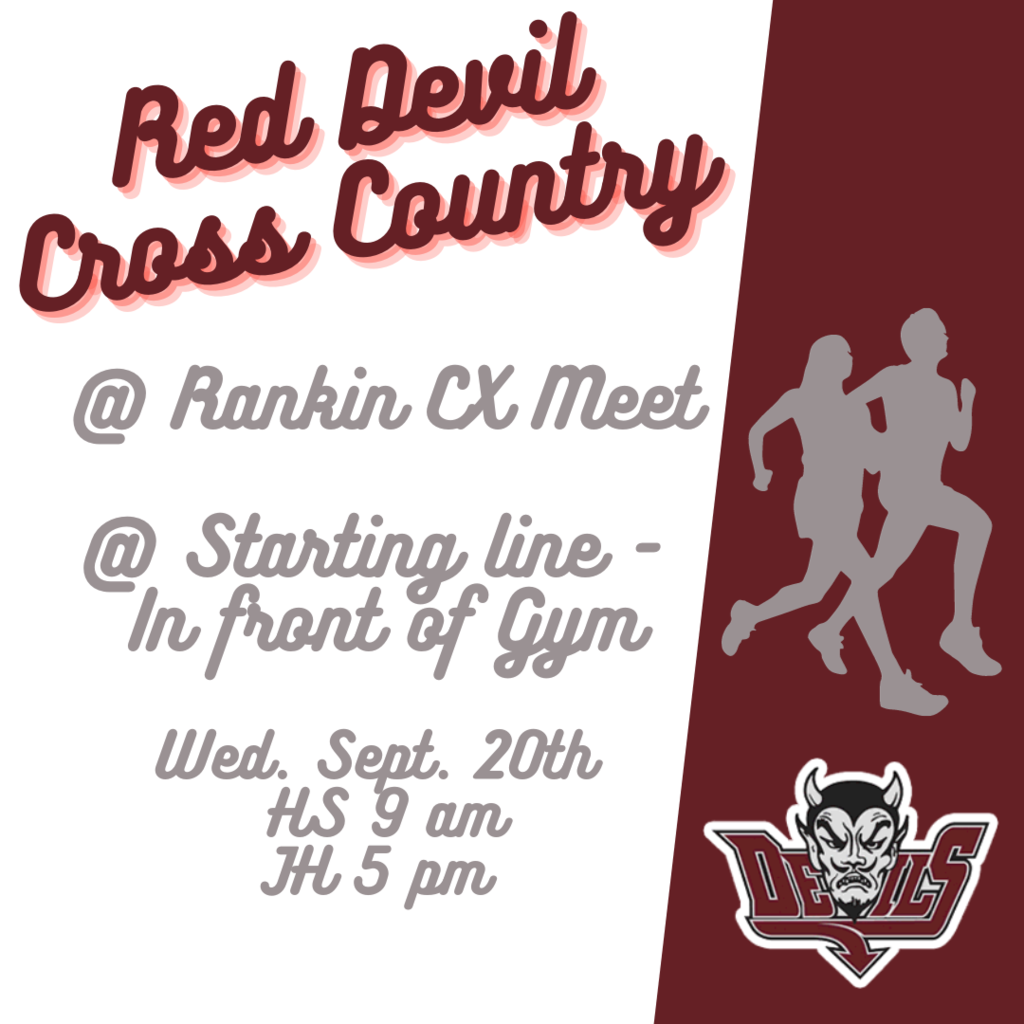 Mrs. Cura's CMA class: 1st blood draw success for the 2023-2024 medical assistant students Red Devils Love to Learn!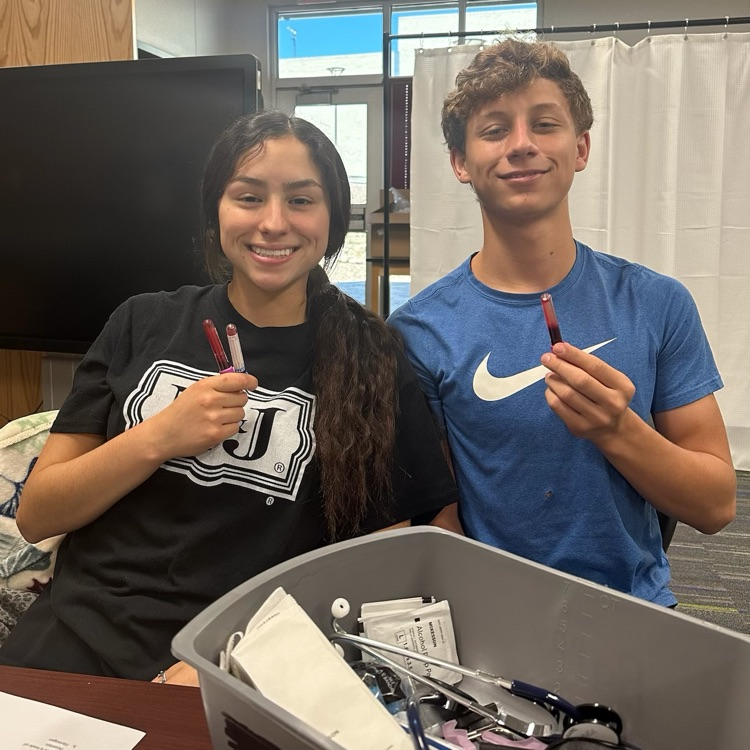 Friendly reminder that our Pink Out shirt order will close next week on Wednesday. Please be sure to order your shirts before the 27th! Go Red Devils
https://gogandy.com/rankin-pink23

From Coach Avalos: Friday night's Football game on Friday, September 29th, with Lubbock Titans has been moved to Dawson ISD instead of Wilson. Questions? Contact Coach Avalos at
gavalos@rankinisd.net