🔍 Forensic Science students were hard at work documenting and classifying crime scene evidence this morning! 🕵️‍♀️ Students designed and built incredibly intricate shoebox crime scenes. Today, they were reviewing the crime scene evidence in each scene and categorizing this evidence into direct and circumstantial evidence. 📋 High five to Mr. James Wyatt for designing awesome instructional experiences for this brand new class! 🙌 WE ARE RED DEVILS!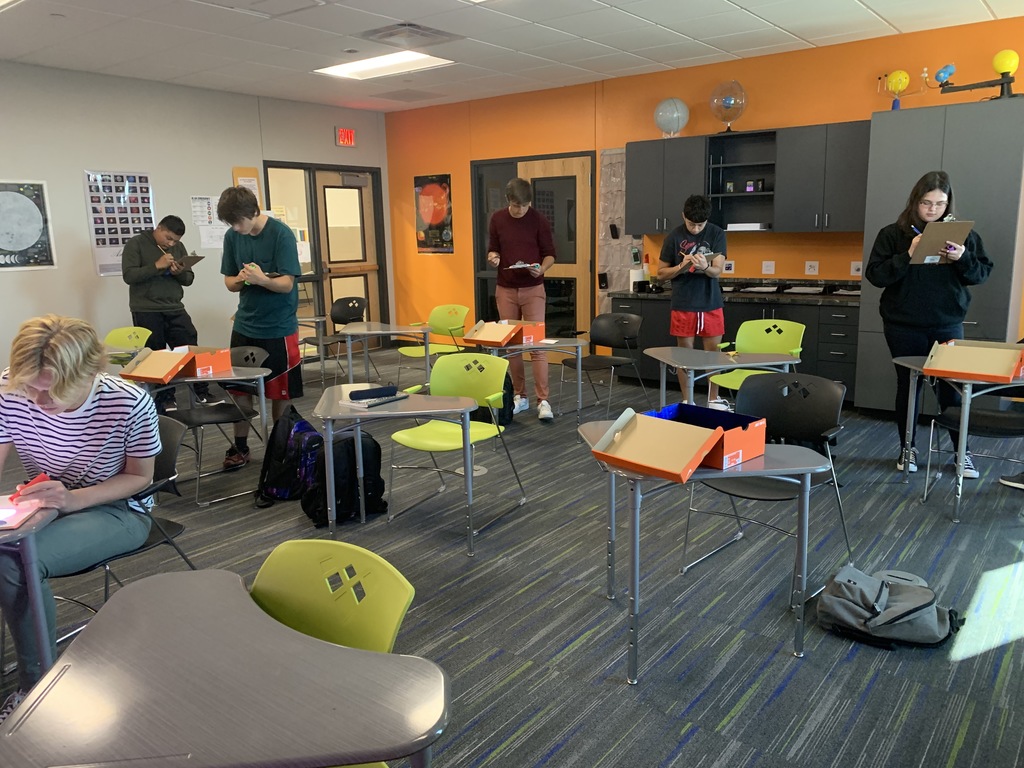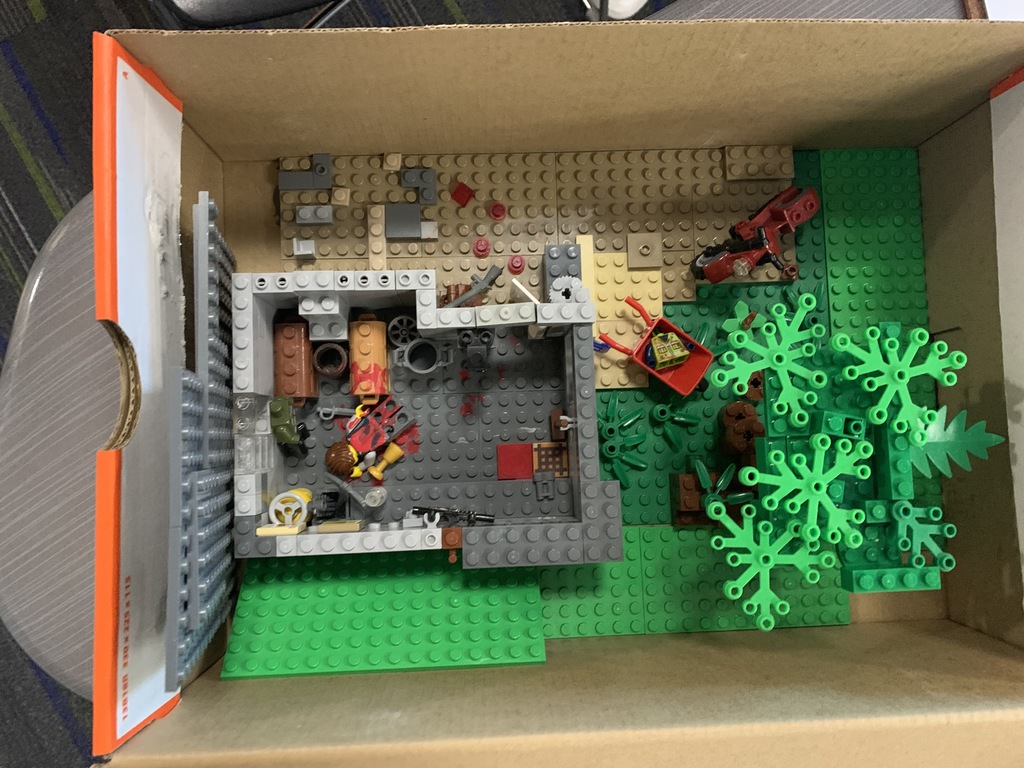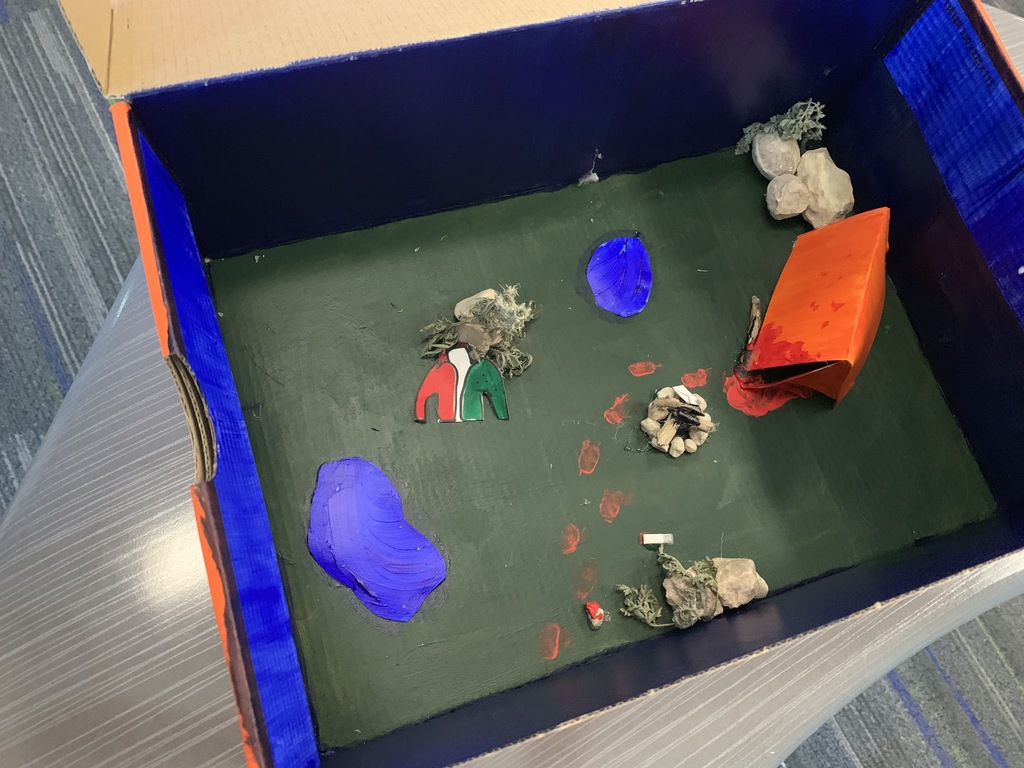 Reading—and encouraging our kids to read—is one of the most important things we can do to help our children be strong students! 📚 ➡️ Share a picture in the comments of: * What you're reading with your kids this week. * What your kids are reading. * What you're reading this week. #RankinReads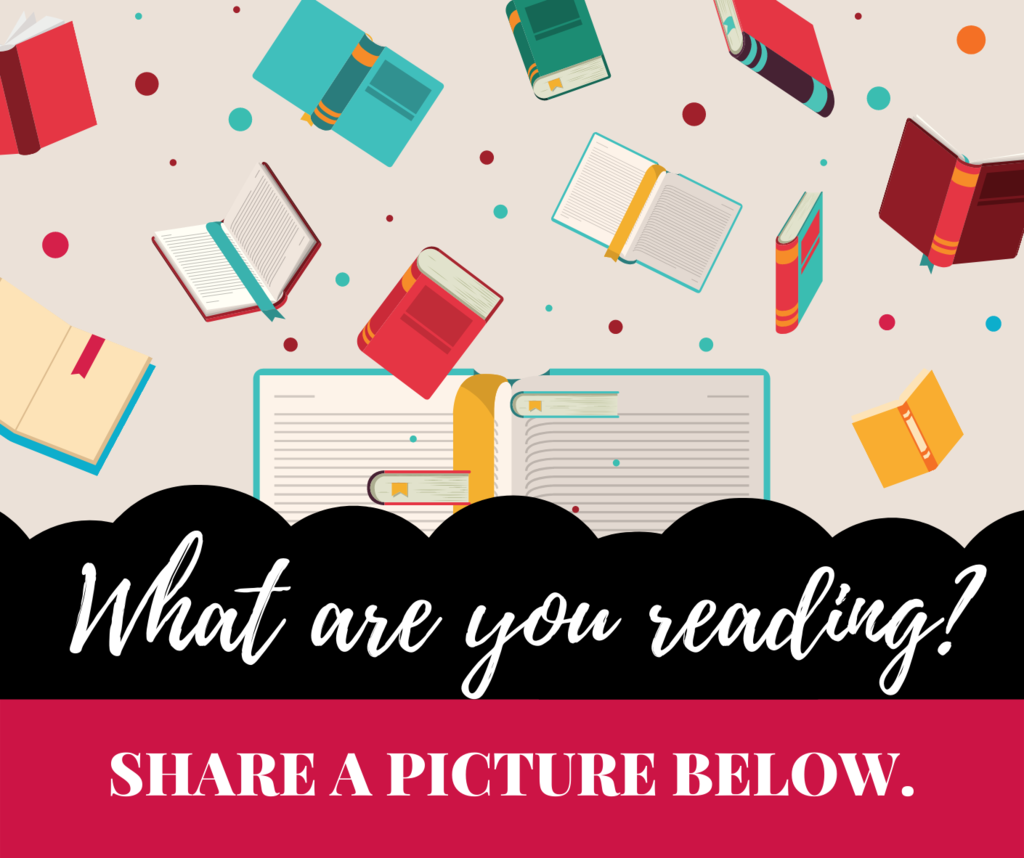 From Coach Avalos - There is no JH Football game this week. We will try and fill our Open date. Volleyball Games in McCamey on Saturday have been moved to 11am and 12pm.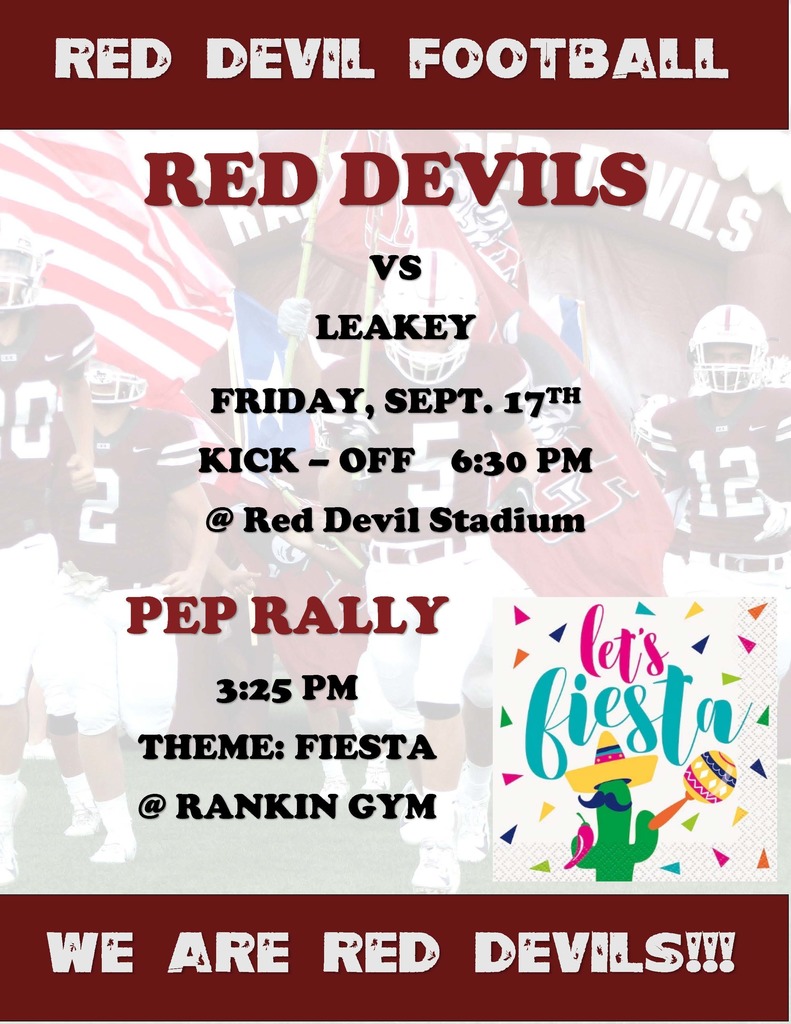 Go out and support the JV Red Devils! WE ARE RED DEVILS!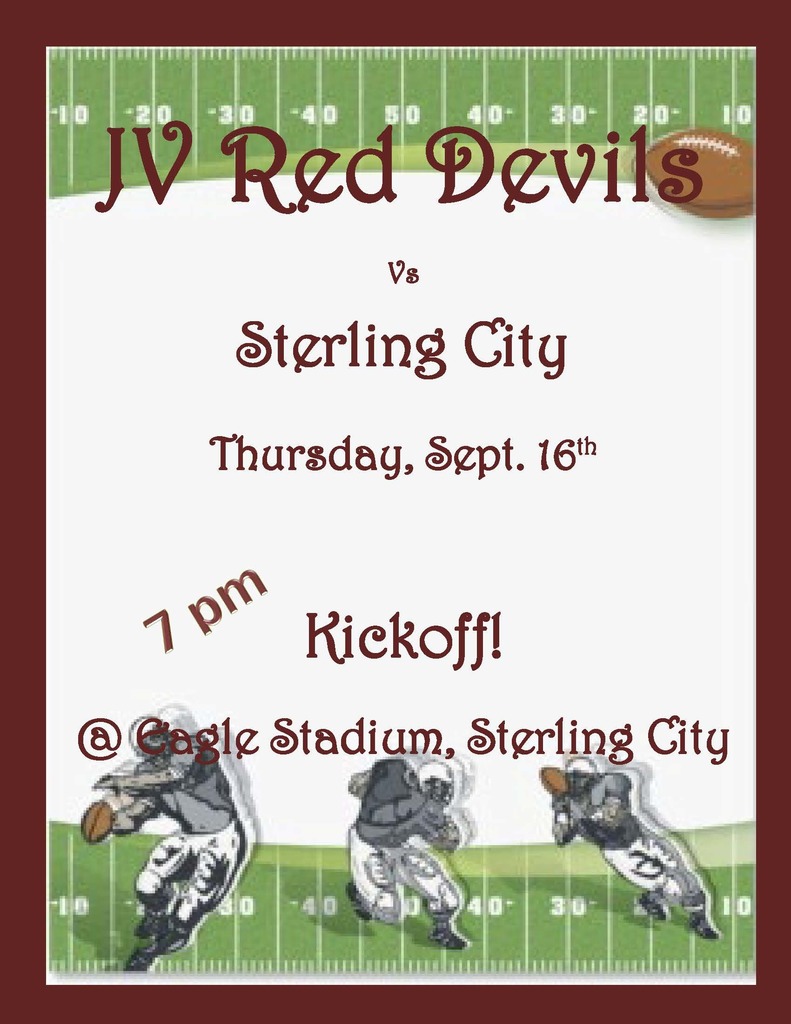 Homecoming Week is almost here! Here is a list of the spirit dress up days! Red Devils know how to have FUN!!!

GOOD LUCK RED DEVILS!!! Go out and support the Cross Country Teams! WE ARE RED DEVILS!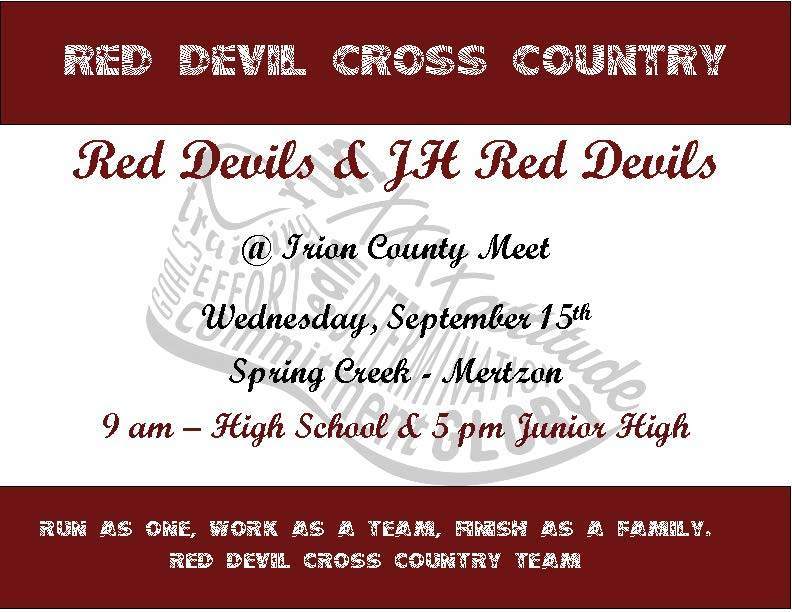 Fifth graders launched a new unit of study in Reading class with Mrs. Gerick today: The Renaissance! 🖌️🖼️ Students were reading texts about the Renaissance period and making inferences about what life must have been like then. Great job, Mrs. Gerick, helping your students make inferences and use evidence to support their understanding! 🙌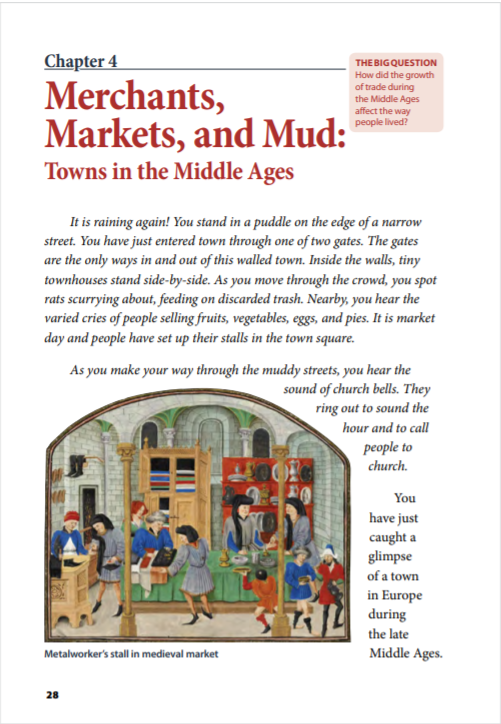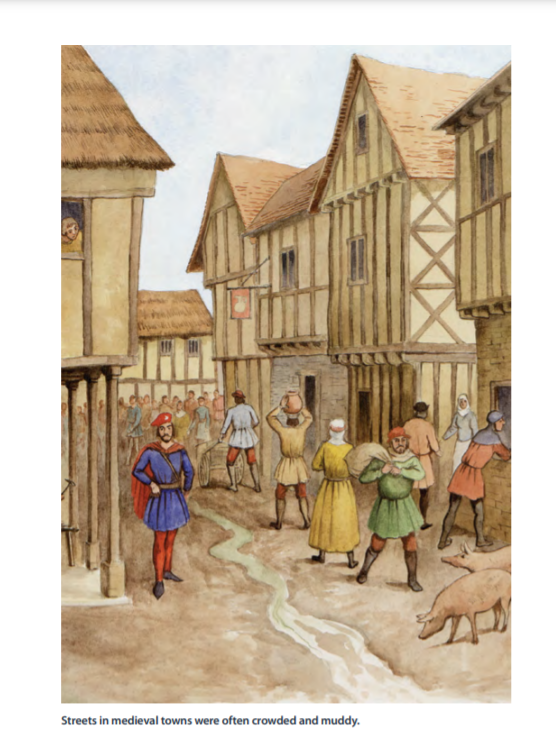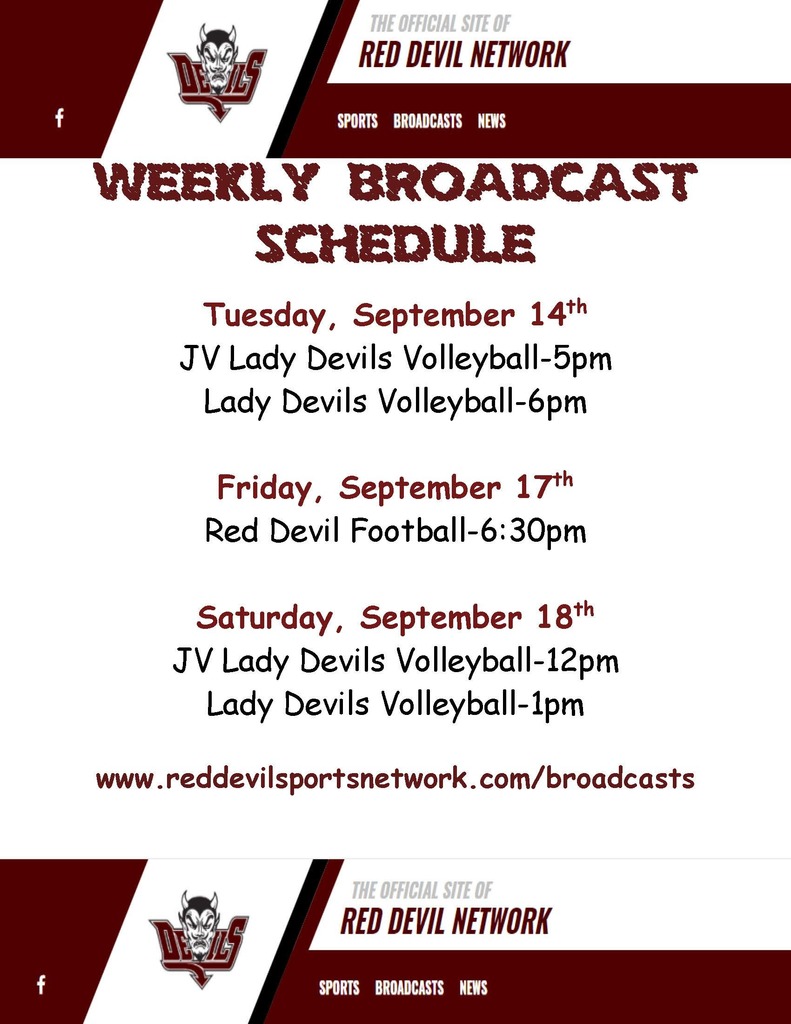 Attn: Little Red Devil Cheerleader Parents, Please contact Mr. Gallardo if you have questions!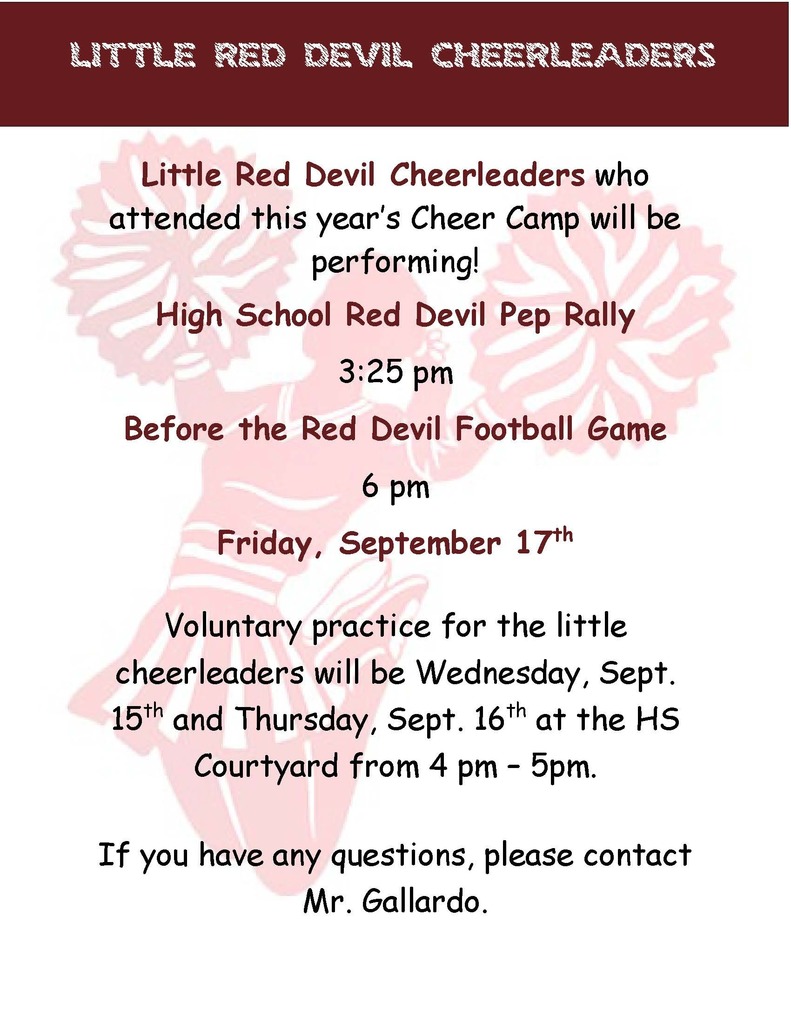 📢 Grant Approved!! 📢 Rankin ISD is celebrating receiving $1.7 million dollars (‼️) from the Texas COVID Learning Acceleration Supports grant from TEA! The funds will support a number of initiatives over the next 3 years, including: * Strategic planning to address COVID learning gaps 📑 * High-quality instructional materials for teachers, students, and families 📚 * Stipends for paraprofessionals to become certified teachers 👩‍🏫 * Extended tutoring to help all students meet their growth goals 📈 * A robust summer learning experience -- stay tuned! ☀️ * Helping even more students graduate with industry certifications and/or associate degrees through a P-TECH model 🎓 Special thanks to Mrs. Rinehart for orchestrating our TCLAS application over the last 2 months. 🙌 We're excited for how these funds will help us continue to improve learning outcomes for all Rankin ISD students! Go Devils!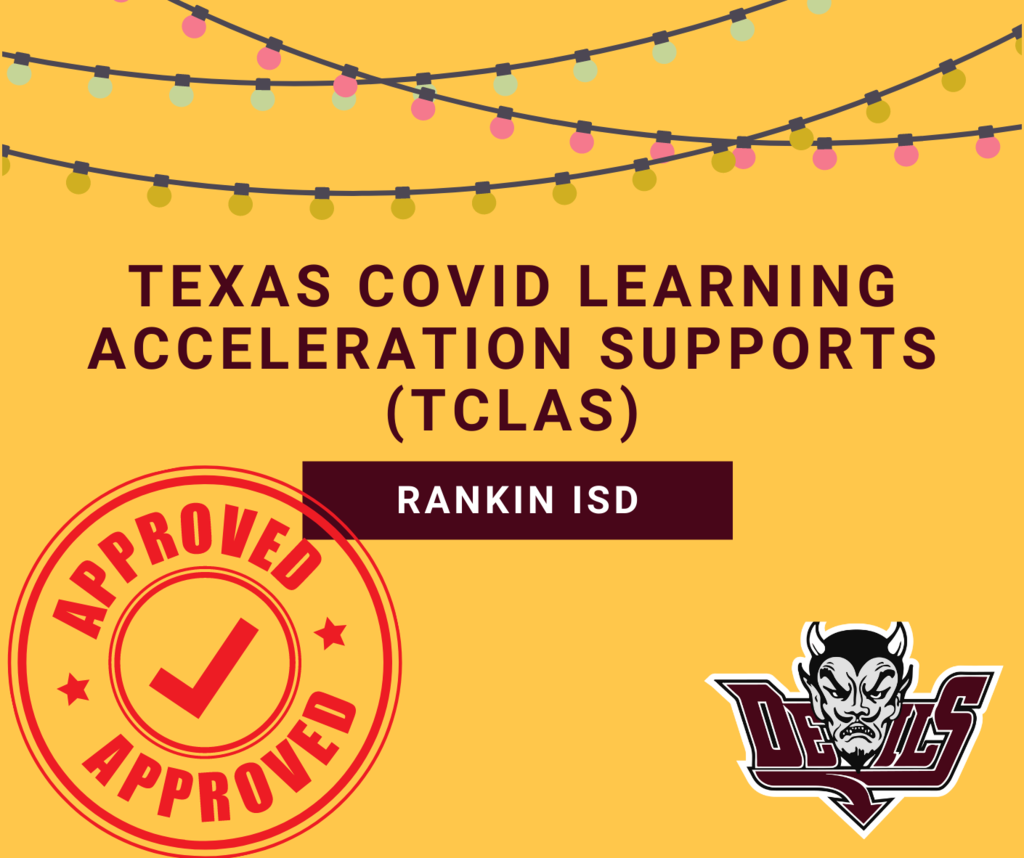 Last week, administrators from Rankin ISD enjoyed a visit from Dr. Kim Alexander, CEO of Collegiate Edu-Nation (CEN) and former Superintendent of Roscoe Collegiate ISD. CEN's aim is to break the cycle of generational poverty in rural America and promote multi-generational prosperity. They do this by fostering a college and career focus, promoting a culture of educational attainment (degrees and industry certifications), and transforming educational delivery systems. 🏫 Dr. Alexander loved hearing about the incredible work going on in Rankin ISD to help students graduate with college hours, associate degrees, and industry certifications. 👩‍🎓👨‍🎓 We truly are "Building a better world one student at a time!" 🙌

Go out and support the Lady Devils! District play continues! Home Game! WE ARE RED DEVILS!

The district cross country has changed from Oct. 13th to Oct 6th so we will no longer be attending the Sonora meet. The district meet on Oct. 6th will still be held in Marathon. The updated schedule is attached.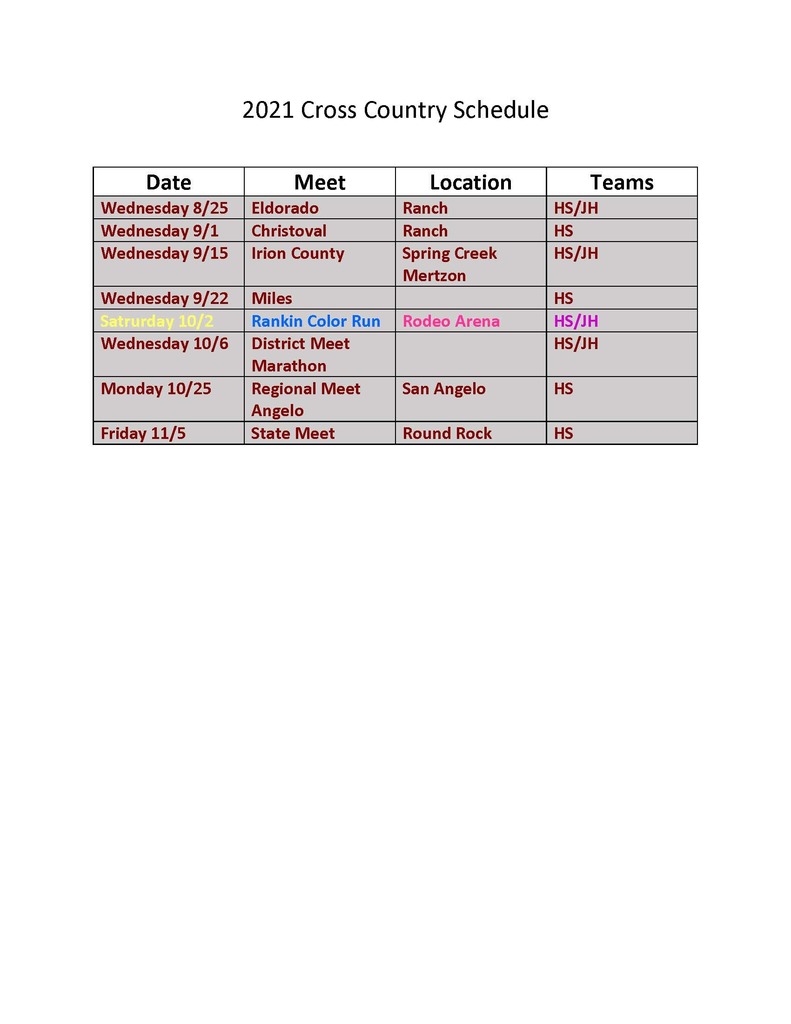 The official page for Rankin ISD broadcasts with our crew and commentators is
https://www.reddevilsportsnetwork.com/broadcasts
. There are some websites that are scams, but there may be times that opposing teams choose to broadcast as well. Please download our app, Red Devil Network, or save this link!

Go out and support the Lady Devils! District Volleyball Games! Can't make it to the game - watch live at
www.reddevilsportsnetwork.com
WE ARE RED DEVILS!!!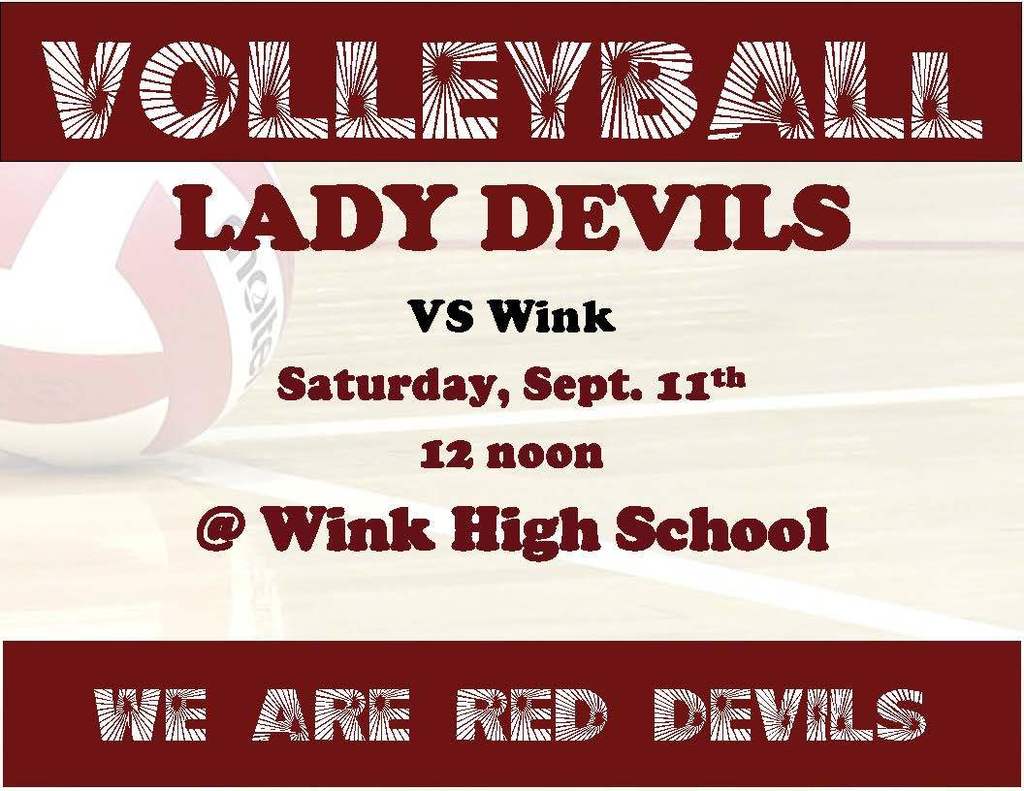 Go out and support the Red Devils! Pep Rally at 3:15 pm - Letter Jacket Ceremony Can't make it to the game - watch live at
www.reddevilsportsnetwork.com
WE ARE RED DEVILS!!!

Just a friendly reminder: The JH game is in Borden County this evening 9/9, not a home game. There was an error on the schedule. We apologize for any inconvenience this might have caused. Questions? Contact Coach Avalos

Go out and support the JH Red Devils! WE ARE RED DEVILS!!!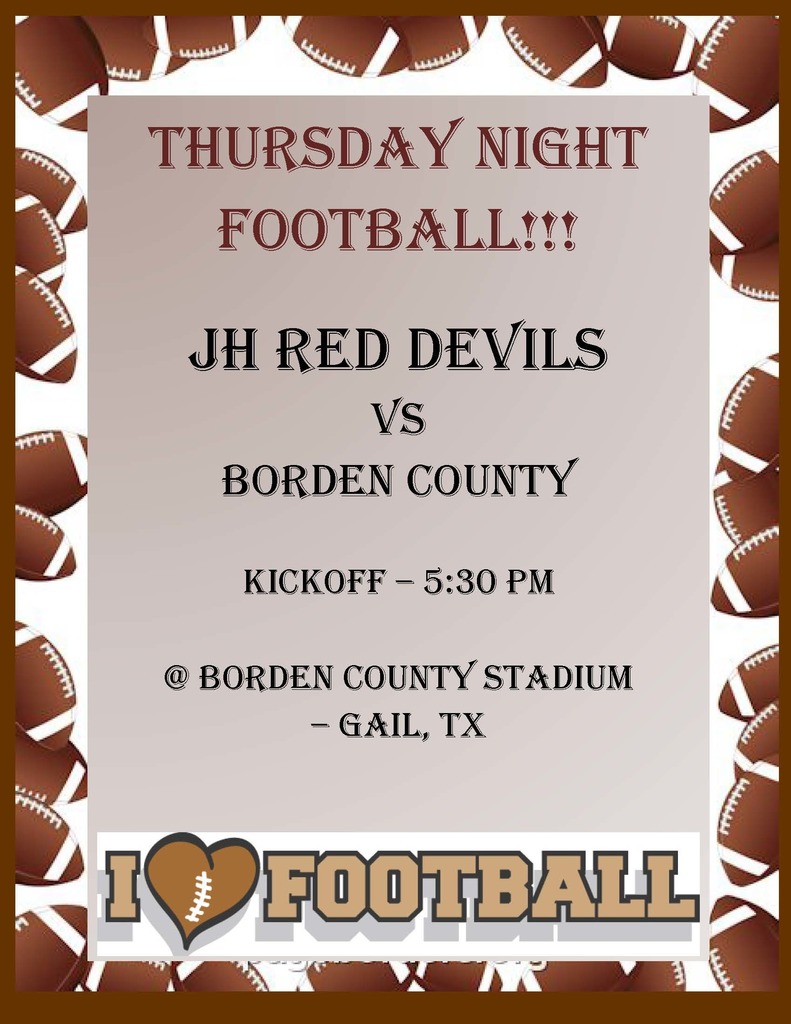 Can't make it to a game - Watch live on The Red Devil Sports Network!