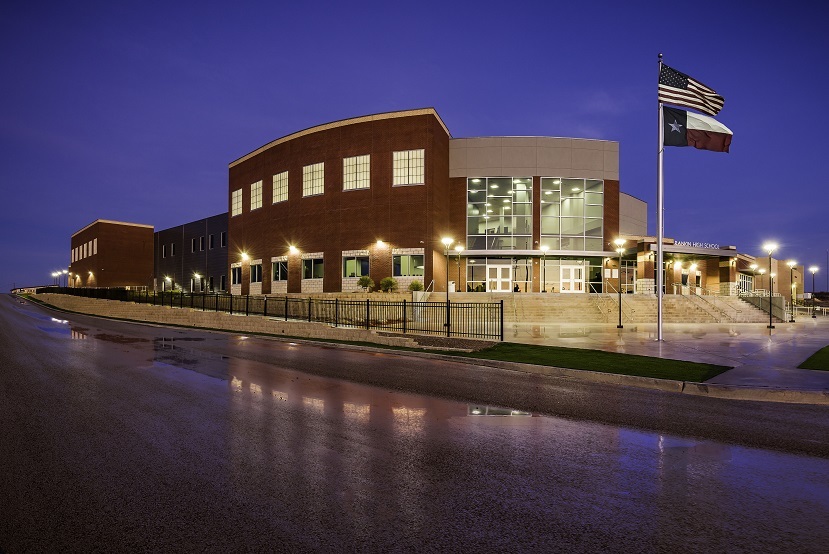 Rankin Independent School District
Vision Statement
Every district graduate shall be prepared with the knowledge, academic foundation, and life skills to be a productive learner, an effective communicator, and a responsible citizen in order to be successful in an ever-changing world.
Our Motto
Building a better world one student at a time.
Mission Statement
Maximizing student achievement will be the goal of the Rankin Community. All students will be provided highly effective skills centered around respect, communication, leadership, discipline and accountability to successfully participate in life.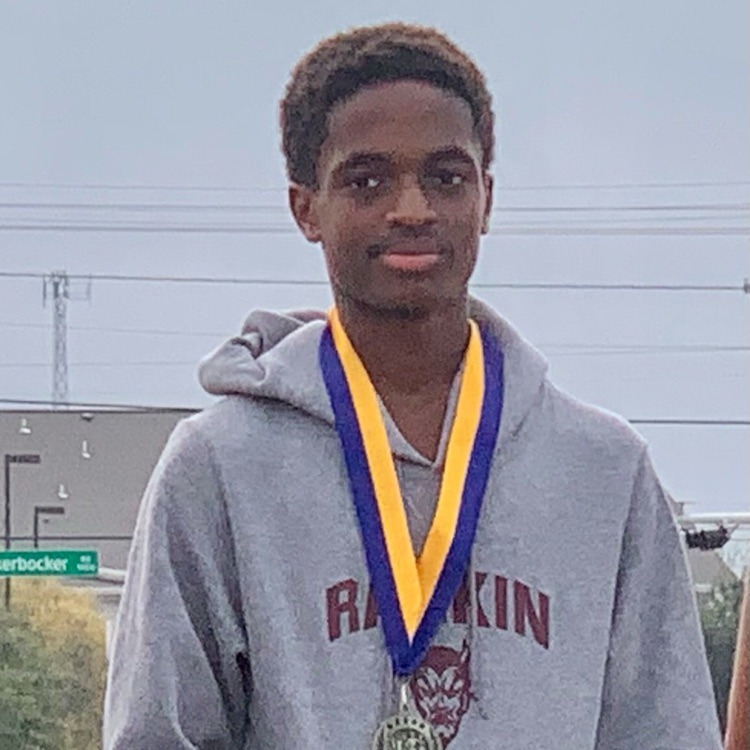 Cross Country - State Qualifier Kayin Hanna!!! - Good Luck!