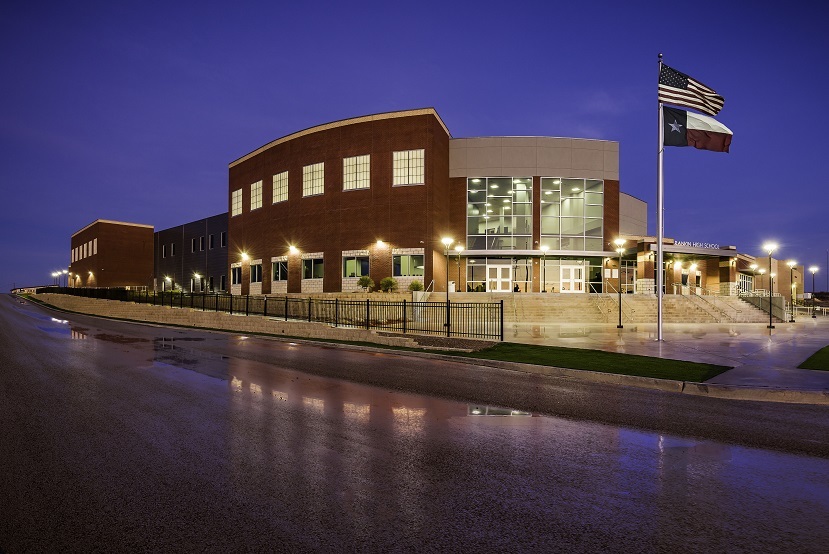 Rankin Indepdendent School District
Home of the Red Devils
Vision Statement
Every district graduate shall be prepared with the knowledge, academic foundation, and life skills to be a productive learner, an effective communicator, and a responsible citizen in order to be successful in an ever-changing world.
Our Motto
Building a better world one student at a time.
Mission Statement
Maximizing student achievement will be the goal of the Rankin Community. All students will be provided highly effective skills centered around respect, communication, leadership, discipline and accountability to successfully participate in life.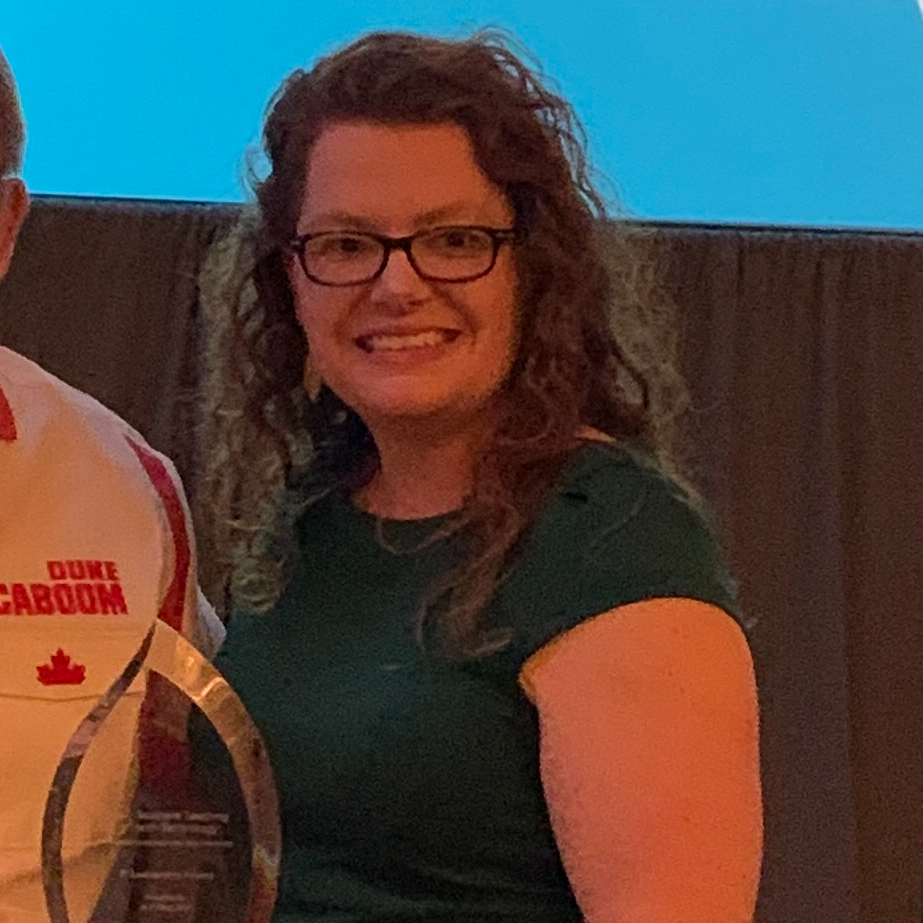 Congratulations to our Assistant Superintendent, Mrs. Michelle Rinehart, for receiving the National Leadership Award at the T3 Learns Summit in Dallas, TX. This award recognizes educators who exemplify the ideals of the Teachers Teaching with Technology (T3) Program.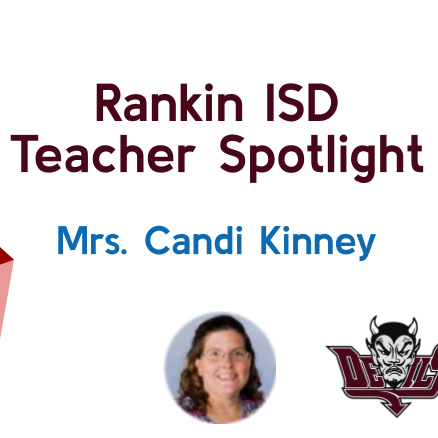 Mrs. Kinney teaches Math and Reading to students in 2nd-5th grade resource classes. Mrs. Kinney shared about how she differentiates instruction for students in her class, using choice boards and activities that are customized to each student's learning goals. She also shared about a science.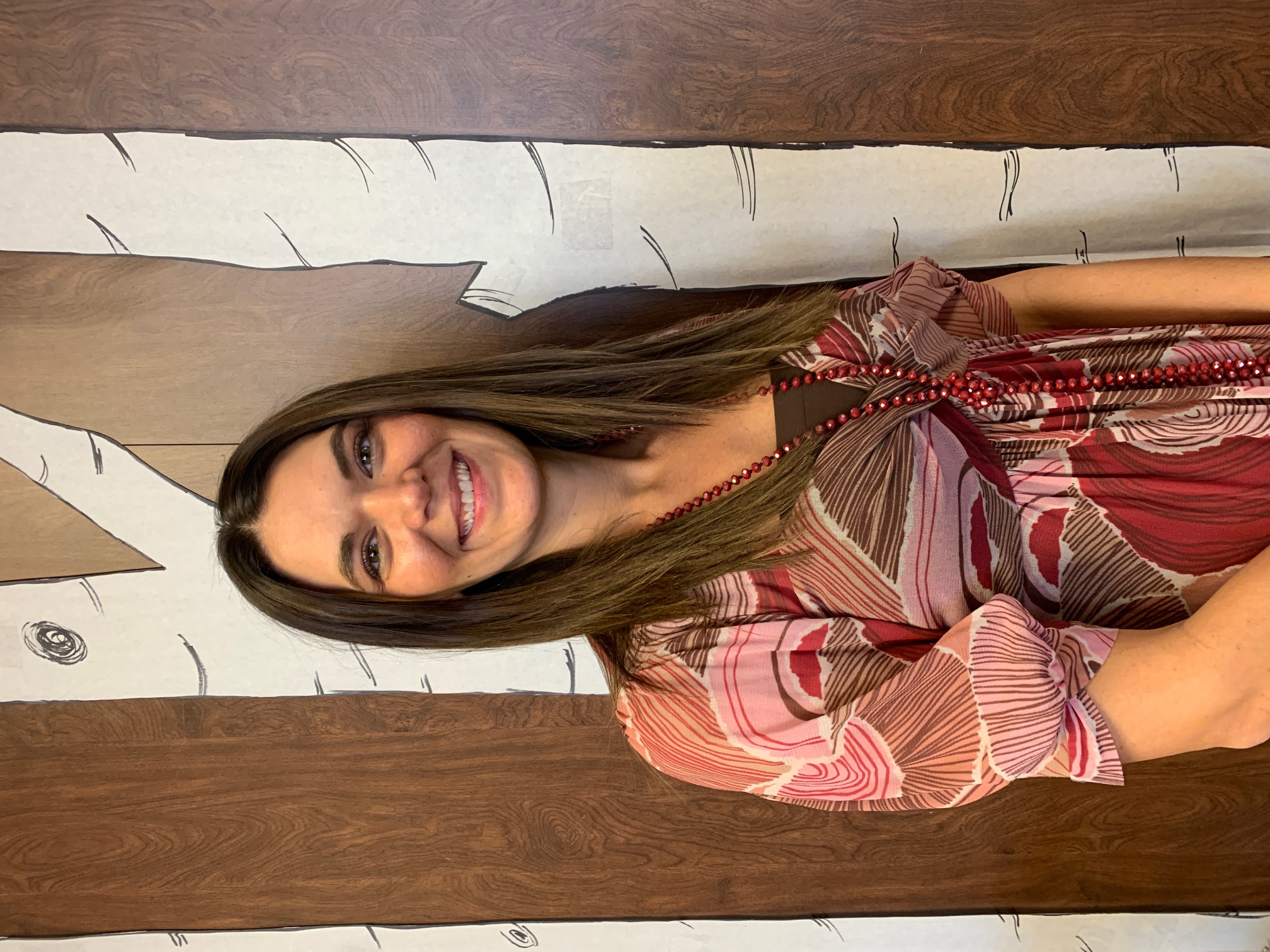 Earlier this month, Mrs. Lisa Williams presented a *Leadership Spotlight* to the Rankin ISD School Board about the incredible work she leads here at Rankin ISD. Mrs. Williams serves as our Response to Intervention coordinator (RtI) and provides invaluable support to teachers through our RtI program.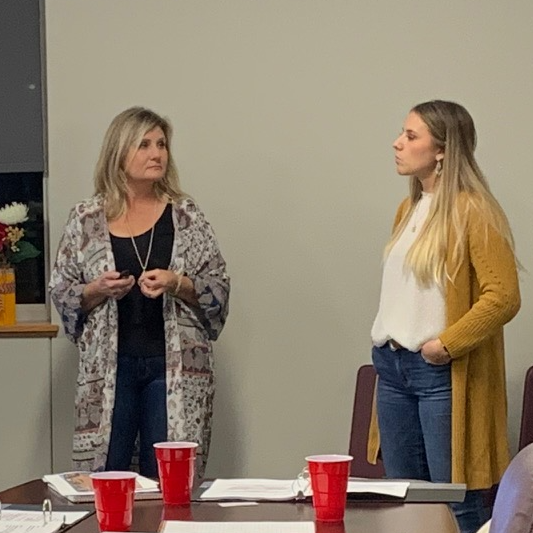 Mrs. Simonds & Mrs. Gerick teach cross-discipline collaboration this year to help students understand the connections between the Arts (Literature, Music, and Visual Arts). Students have studied inventors, amazing musical groups (the Beetles 🎸), figurative language, and history.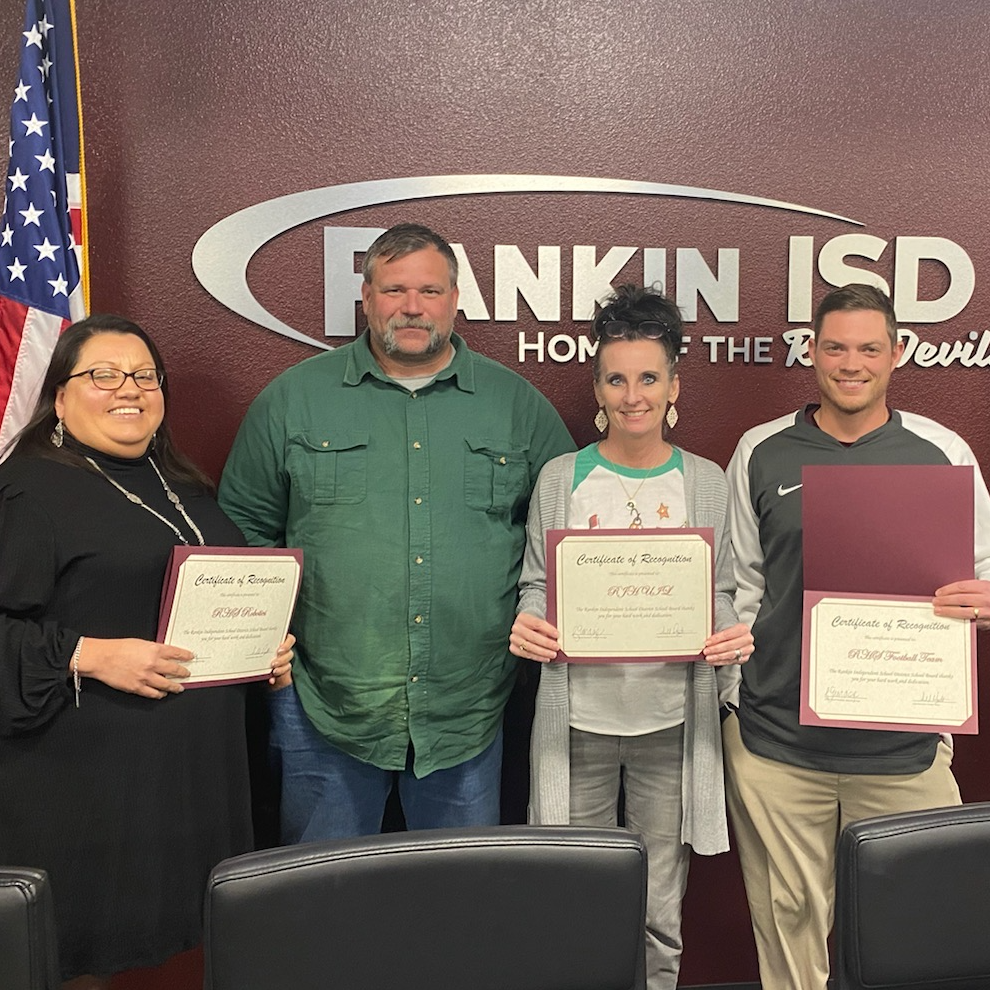 The School Board Recognized Ms. Martinez, Mrs. Davidson, & Mr. McClure for coaching Robotics. Mr. Wilkie for her leadership in JH UIL. Coach Avalos for coaching the Red Devil Football Team. Outstanding leadership at Rankin High School!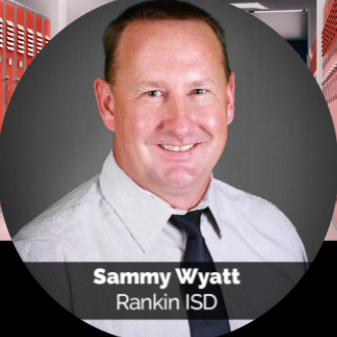 2021 Region 18 Superintendent of the Year