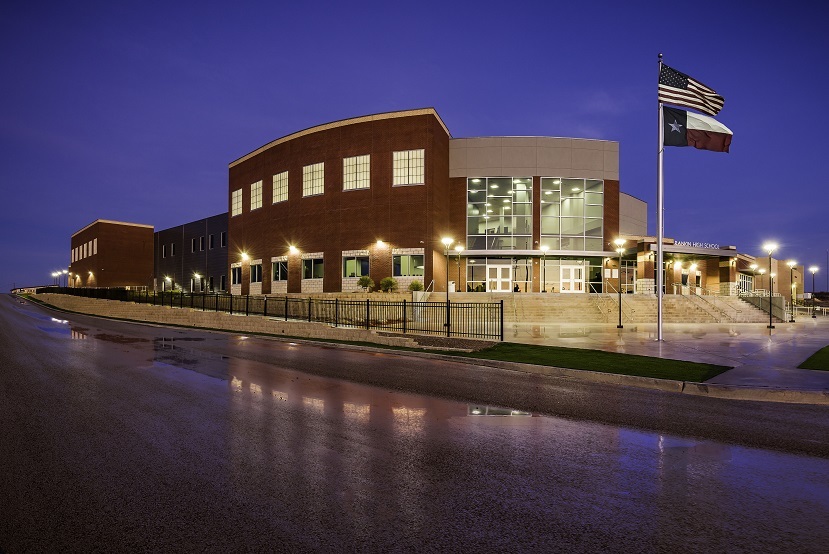 Rankin Indepdendent School District
Home of the Red Devils
Vision Statement
Every district graduate shall be prepared with the knowledge, academic foundation, and life skills to be a productive learner, an effective communicator, and a responsible citizen in order to be successful in an ever-changing world.
Our Motto
Building a better world one student at a time.
Mission Statement
Maximizing student achievement will be the goal of the Rankin Community. All students will be provided highly effective skills centered around respect, communication, leadership, discipline and accountability to successfully participate in life.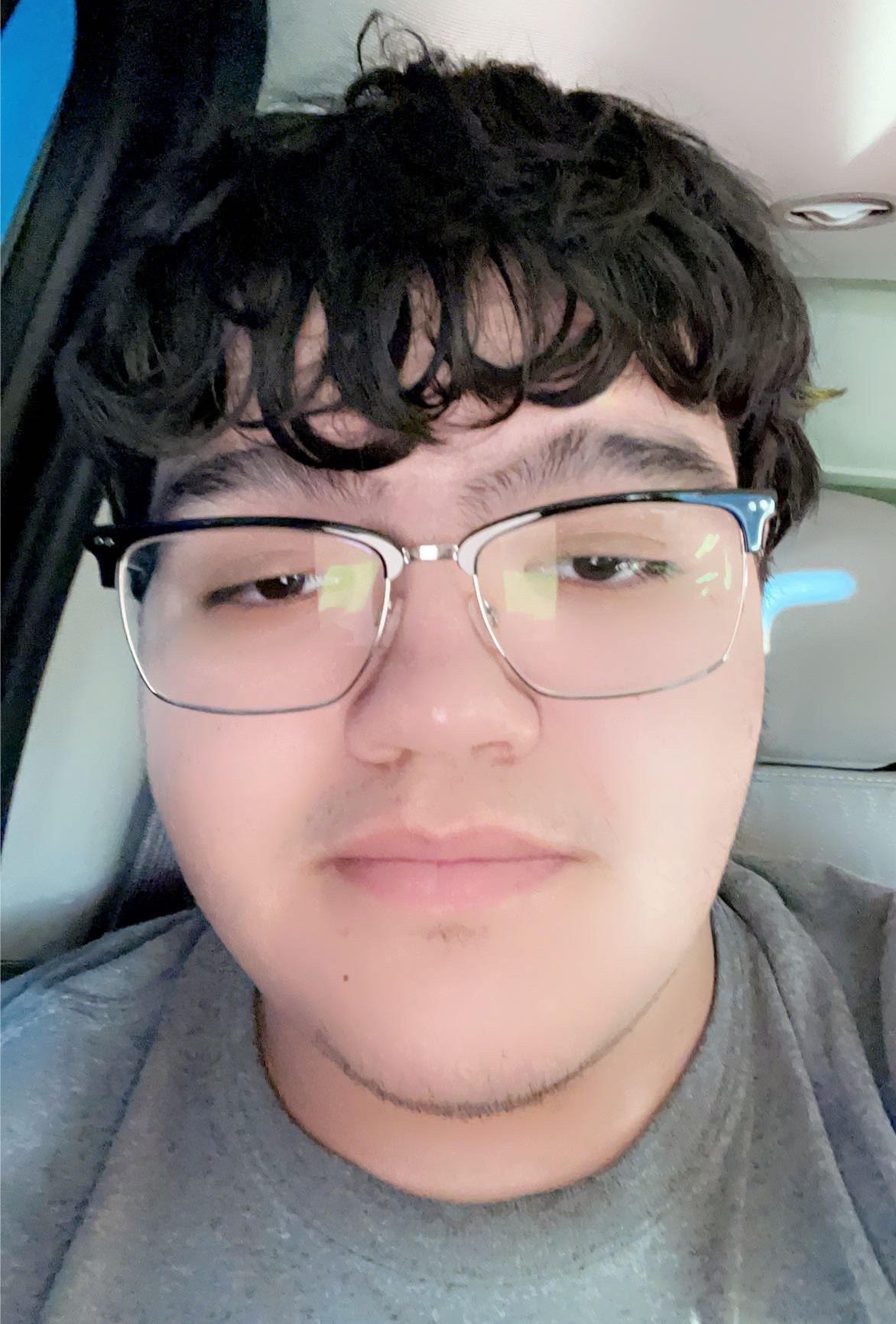 Mrs. Jones, Early College Director, would like to recognize Rodolfo Renteria as an exceptional Early College High School student. This young man took five dual credit college courses this semester and did an incredible job!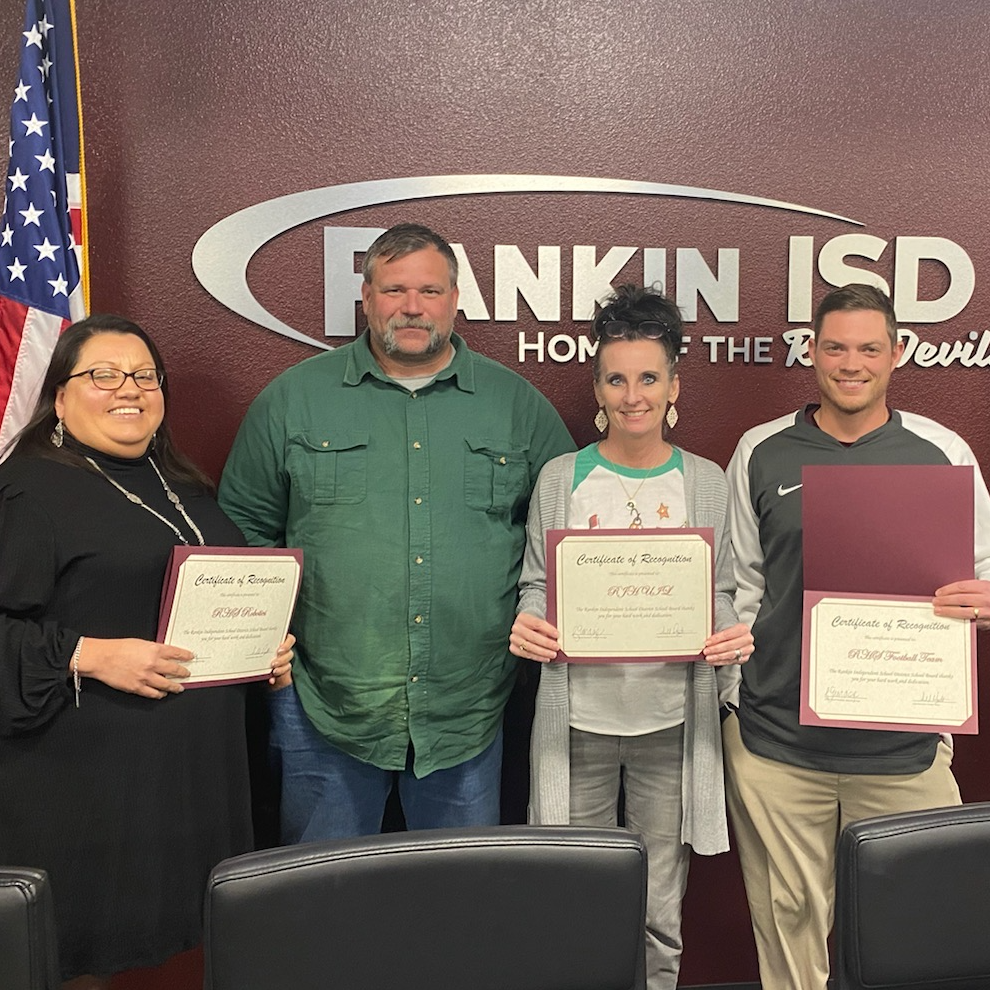 The School Board Recognized Ms. Martinez, Mrs. Davidson, & Mr. McClure for coaching Robotics. Mr. Wilkie for her leadership in JH UIL. Coach Avalos for coaching the Red Devil Football Team. Outstanding leadership at Rankin High School!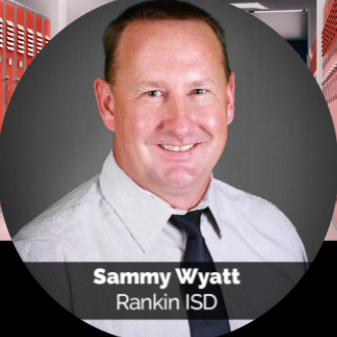 2021 Region 18 Superintendent of the Year