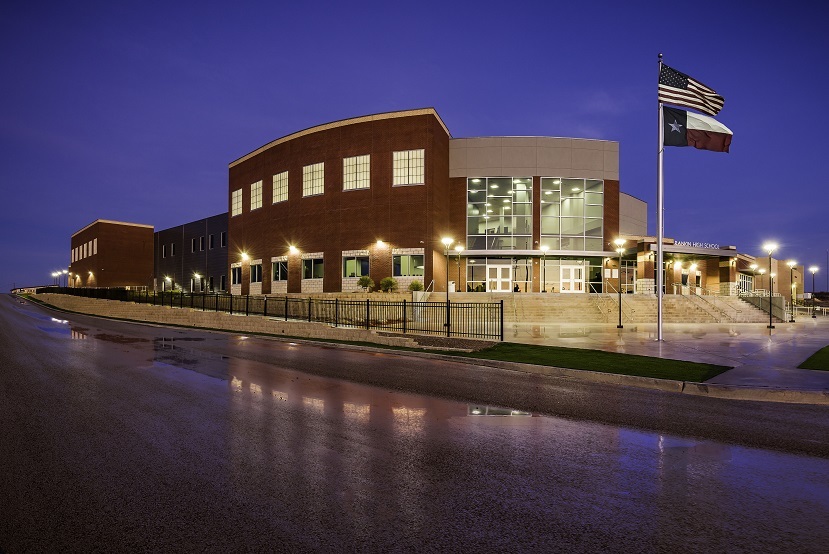 Rankin Indepdendent School District
Home of the Red Devils
Vision Statement
Every district graduate shall be prepared with the knowledge, academic foundation, and life skills to be a productive learner, an effective communicator, and a responsible citizen in order to be successful in an ever-changing world.
Our Motto
Building a better world one student at a time.
Mission Statement
Maximizing student achievement will be the goal of the Rankin Community. All students will be provided highly effective skills centered around respect, communication, leadership, discipline and accountability to successfully participate in life.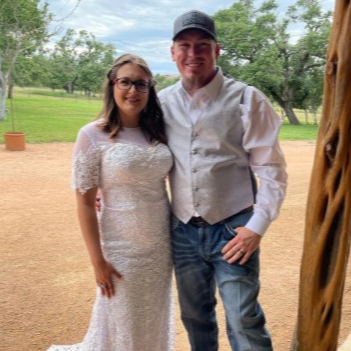 Jordan Foster is new to the Rankin ISD family. He works in our maintenance department under Tracy Clanton's leadership. Over the past month, he has continued to impress me with his work ethic, trade skills, and positive attitude. He has been an excellent addition to our maintenance staff.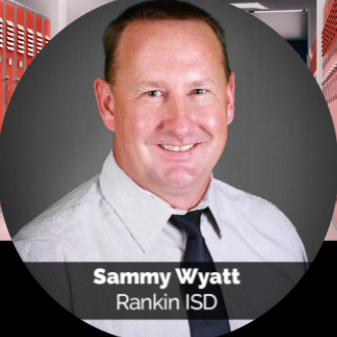 2021 Region 18 Superintendent of the Year