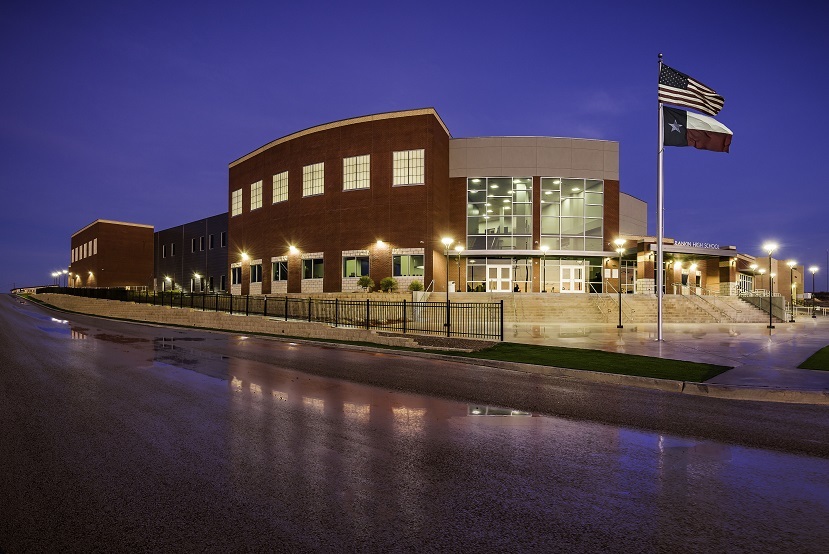 Rankin Indepdendent School District
Home of the Red Devils
Vision Statement
Every district graduate shall be prepared with the knowledge, academic foundation, and life skills to be a productive learner, an effective communicator, and a responsible citizen in order to be successful in an ever-changing world.
Our Motto
Building a better world one student at a time.
Mission Statement
Maximizing student achievement will be the goal of the Rankin Community. All students will be provided highly effective skills centered around respect, communication, leadership, discipline and accountability to successfully participate in life.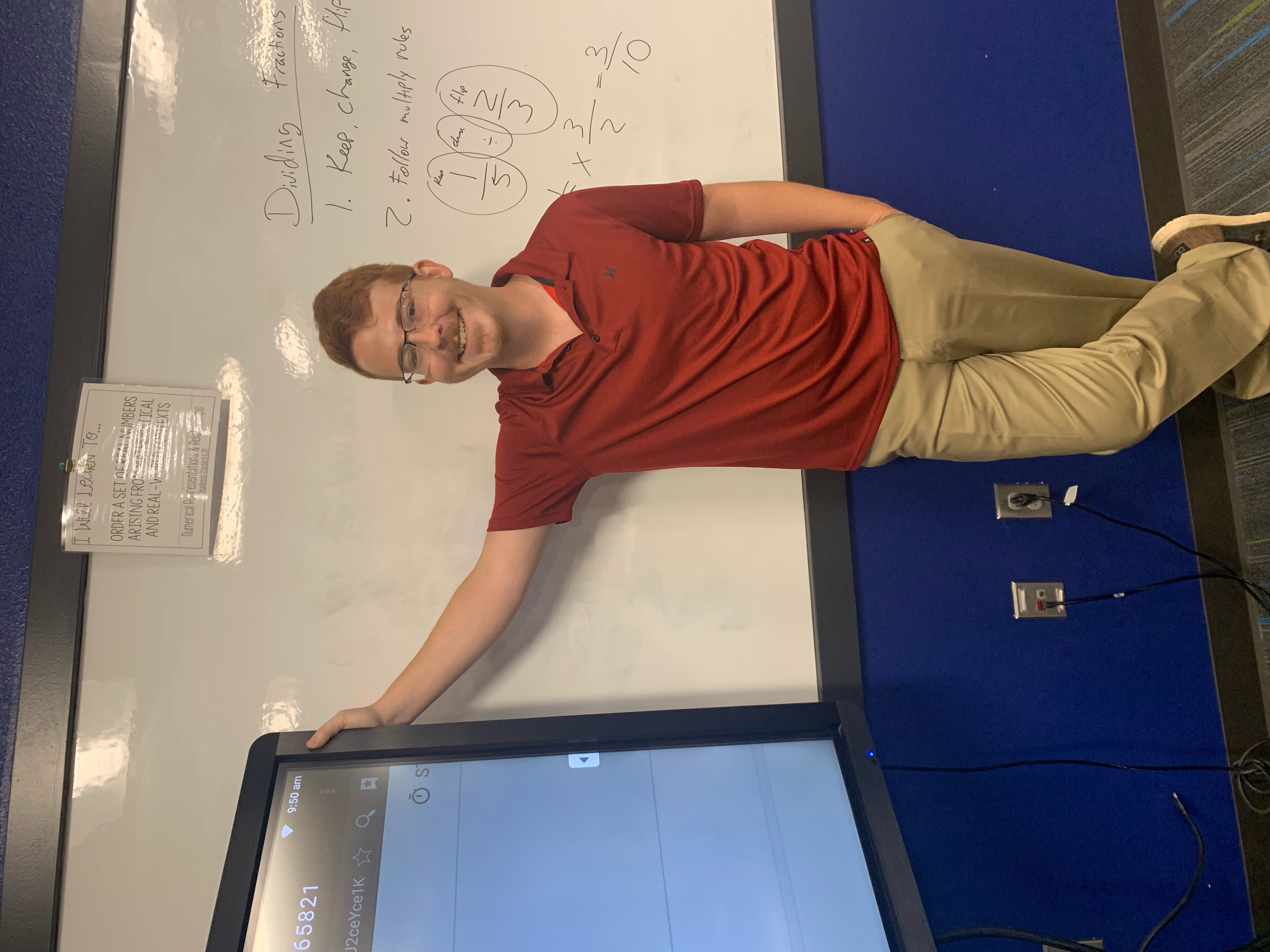 My name is Tres Mac Davidson and I am a Rankin High Alumni. I was hired as a HS Paraprofessional to assist students in their academic journey. I am fresh out of Angelo State University, where I obtained my Bachelor of Arts in Social Studies and minored in Political Science.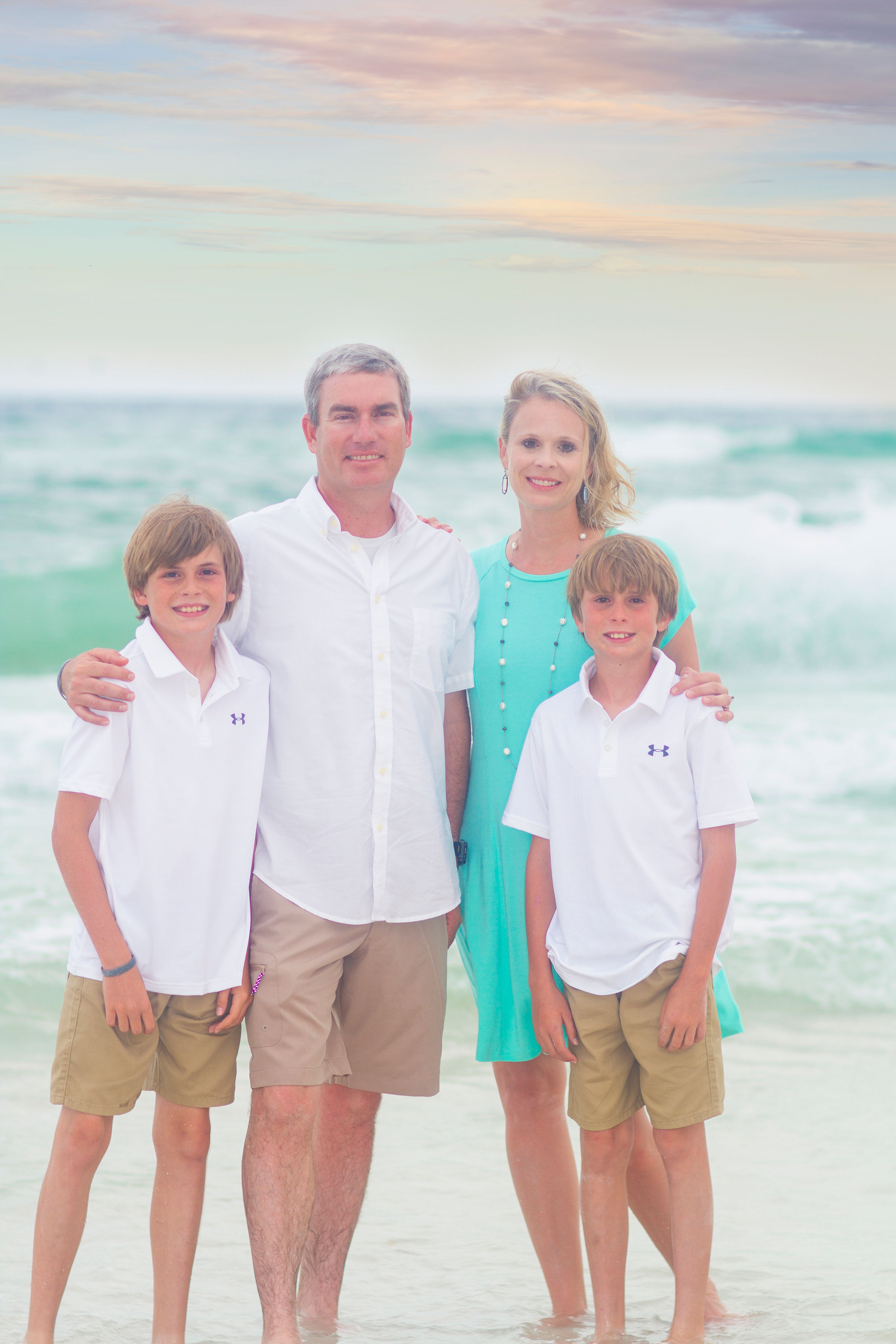 My name is Crystal Amthor. I will be assisting in 1st grade and monitoring a few elementary computer labs. This is my 18th year in education with most of it spent at the elementary school level.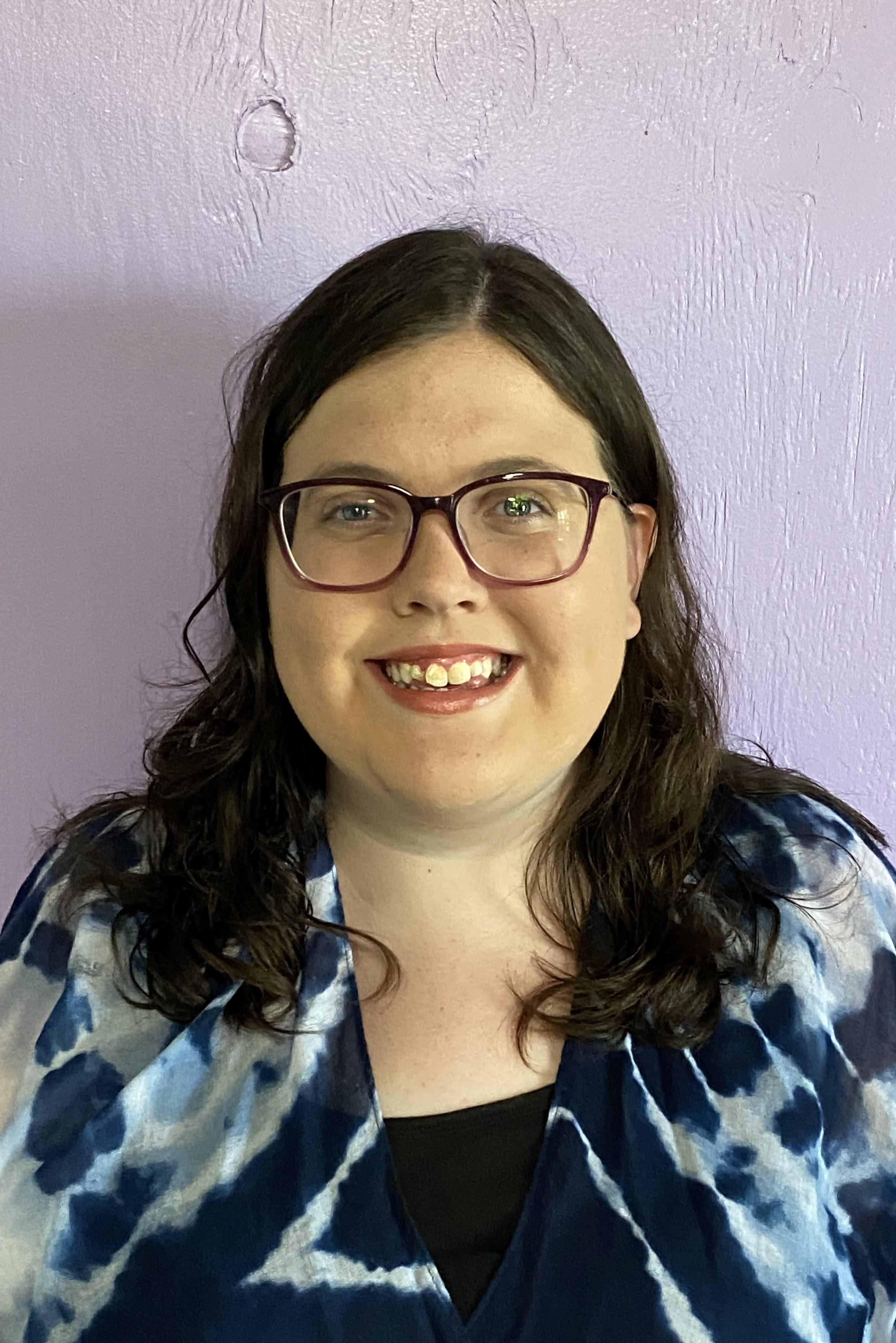 Please welcome Miss. Christina Kinney as a full-time employee to Rankin ISD. "I have had the opportunity to sub at the elementary school for the past 2 1/2 years. I am going to be the new Pre-K Aide this year. I am looking forward to meeting all the new Little Red Devils starting school .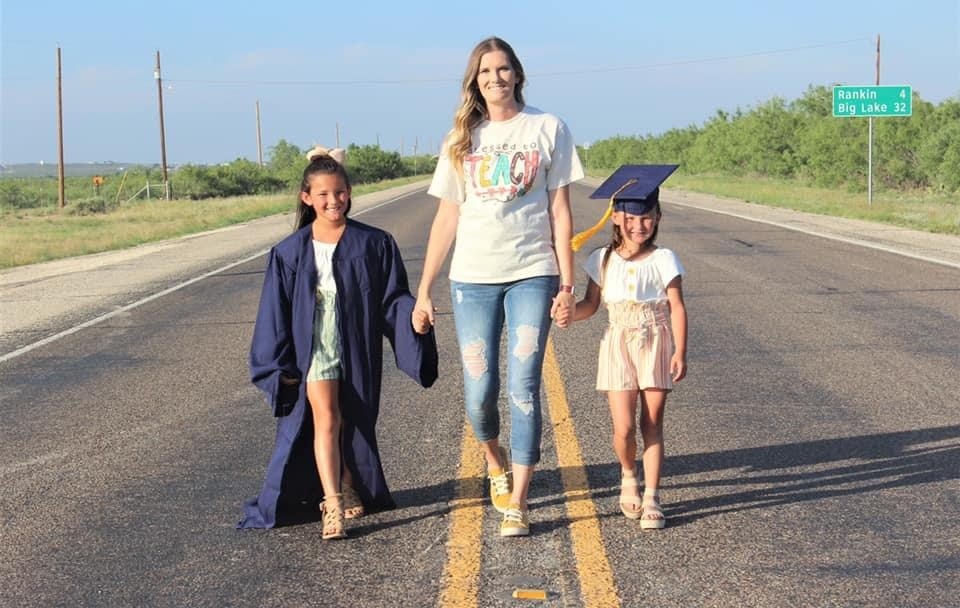 "My name is Kacee Burks, I've been a member of the Rankin community for 9 years and love being a Red Devil fan and supporter I just recently graduated from Western Governors University with my B.A. Interdisciplinary Studies (K-6). I will be a Kindergarten paraprofessional."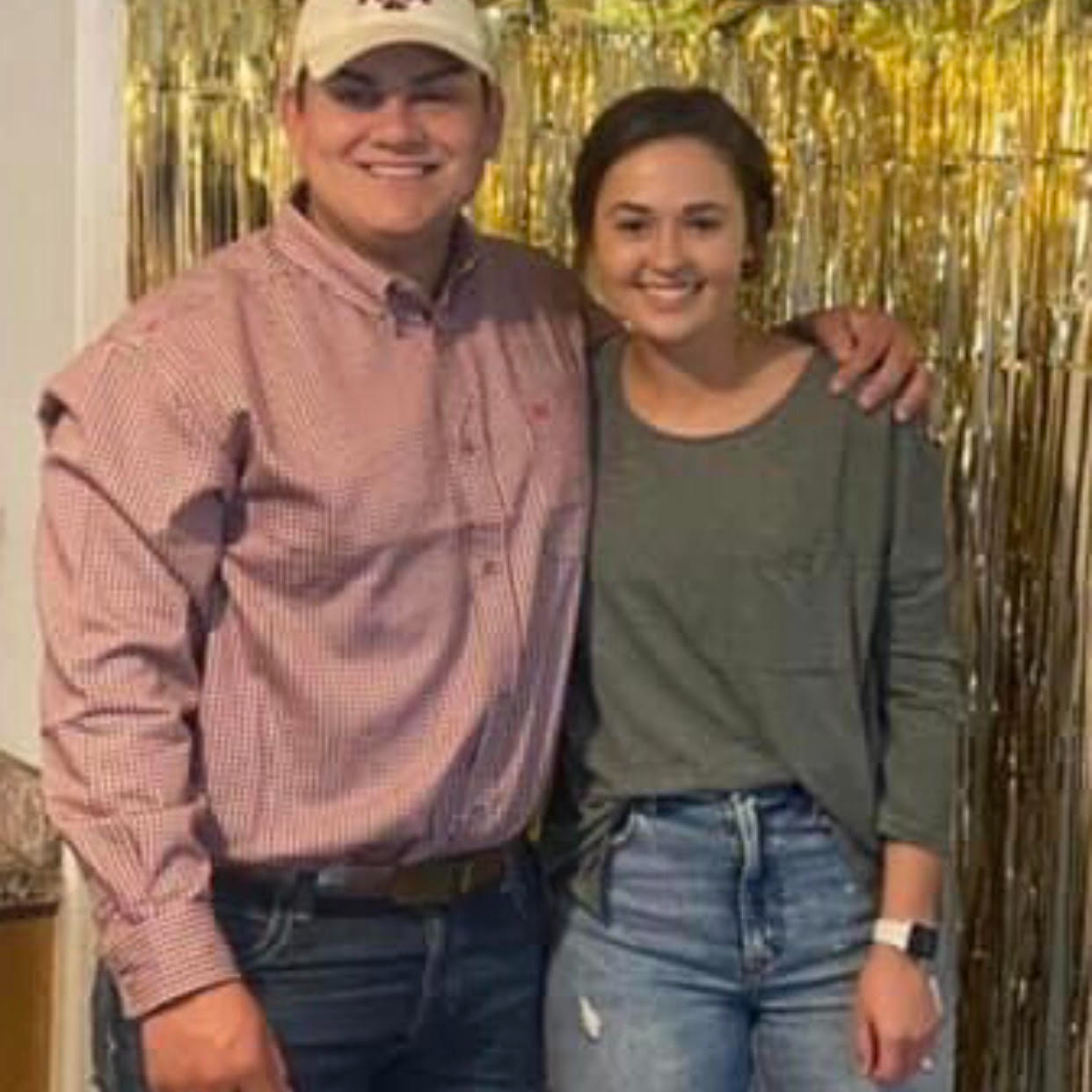 Please welcome Mrs Jaylie Gibson and her husband to Rankin! "My name is Jaylie Gibson, and I will be teaching Grades 6-8 ELA and high school Computer Science. My husband and I are both recent graduates of Texas A&M University, and this will be my first year teaching.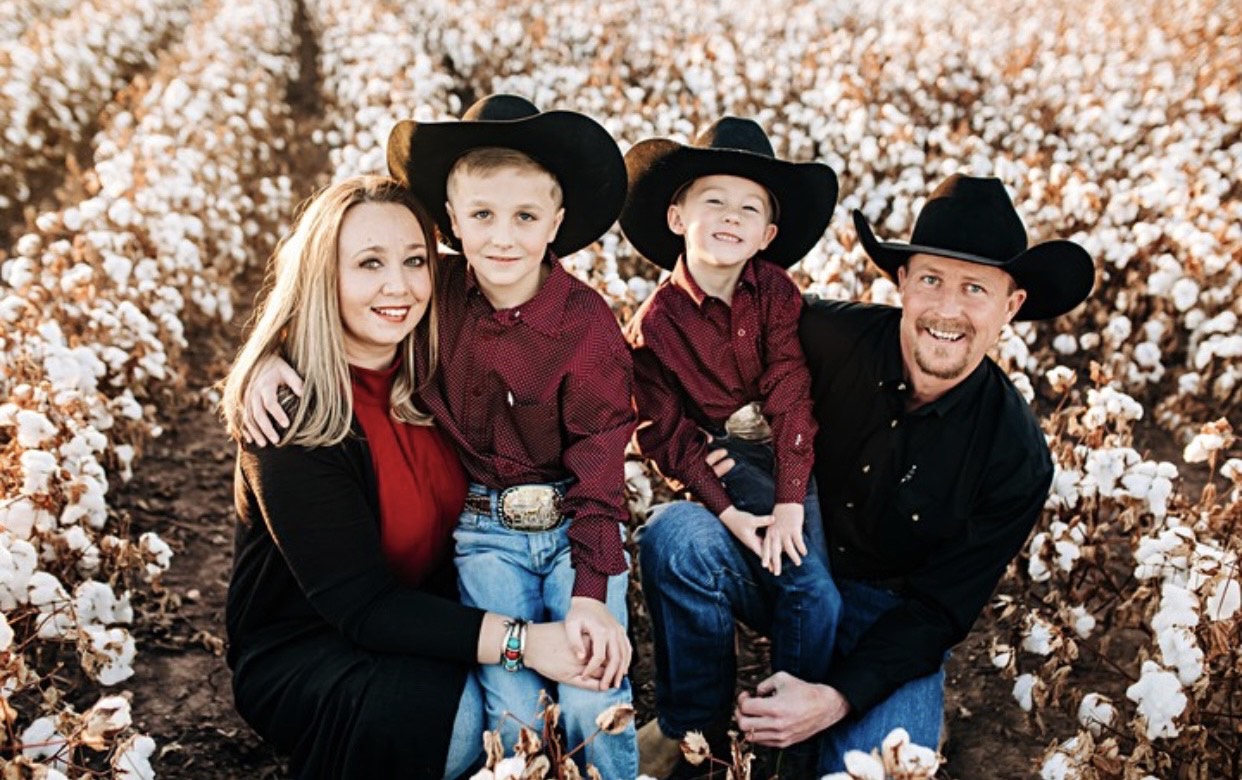 Please welcome Mrs. Kendra Davidson back to Rankin ISD! "My name is Kendra Davidson and I will be teaching high school technology, including Audio/Video Production, Intro to Information Technology, Yearbook, and Robotics. My husband Trent is the welding instructor at Reagan County High School.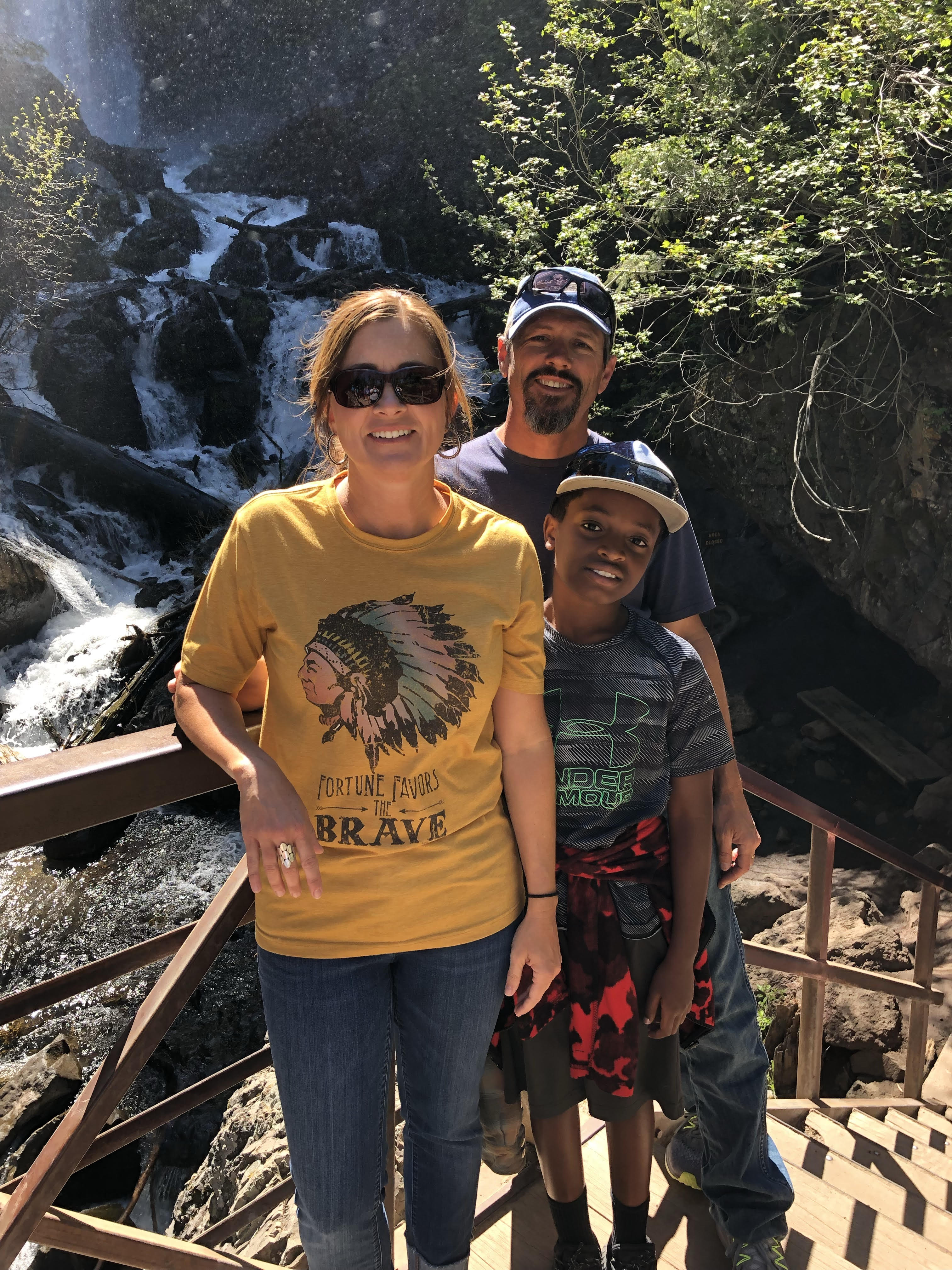 Please welcome Mr. Kurt Hanna and his family to Rankin ISD! "My name is Kurt Hanna, and I will be the Technology Director for Rankin ISD. I have been the Technology Director at Iraan-Sheffield ISD for the last ten years.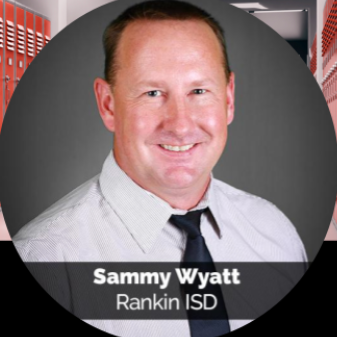 2021 Region 18 Superintendent of the Year